PensionBox Blogs
A letter to my younger self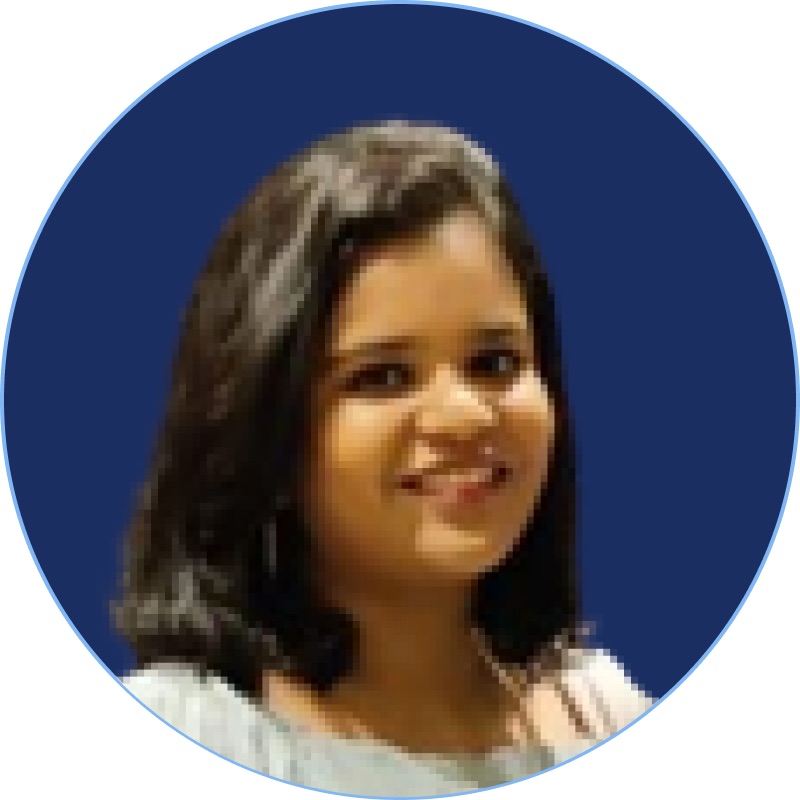 Vanshika Agarwal
May 13, 2022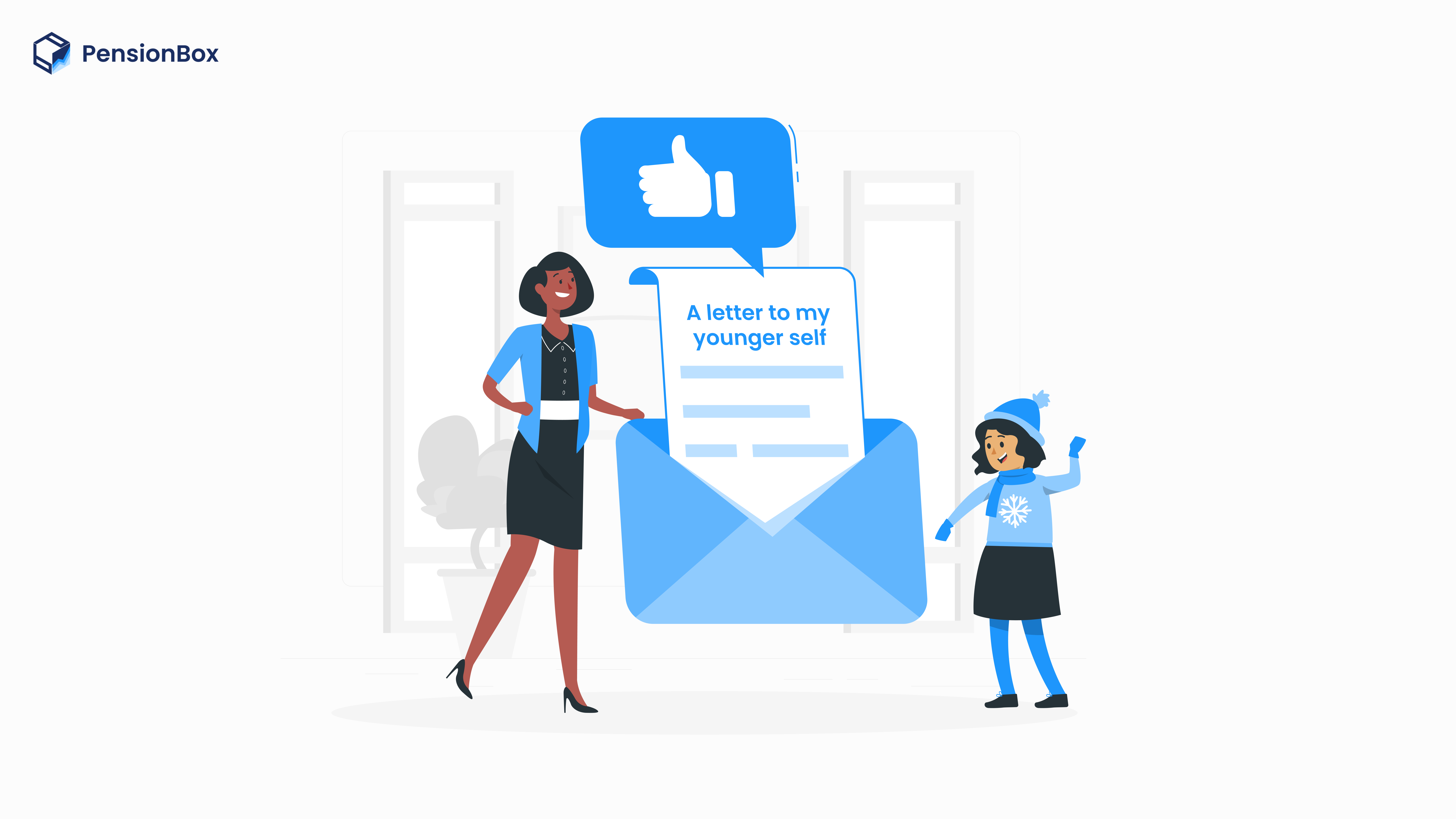 Dearest reader, First things first, you're going to make it in life. It's definitely not cakewalk, but it sure isn't something you cannot battle. No matter how terrible things seem, it's not the end of everything. If it's not okay, it's not the end. In this moment, I would ask you to stay true to yourself and accept where you really stand When you're younger you cannot fathom what old age truly is. After a lifetime full of great moments to cherish, there are some things that must be planned well in advance so that you can look out for yourself and your family. I am not sure if you wanted advice from an older self in order to make decisions. So even though you did not ask for them, here are a couple of bits of advice:
Build long term and meaningful relationships
Having your network and your people close really matters. Do not merely build situational and need based friendships. Have people who you can trust and be there for them when they need you. Do not end relationships on a negative note as they still irk me. Apologise and accept apologies before it's too late.
Plan ahead.
Having a plan is essential. Even though things may not pan out the way you want them to, planning in advance is most essential. Plan for everything, your wedding, your holidays, your children's education and retirement. It may seem absurd initially but as you understand your finances better you will get better at them.
Keep listening to yourself.
Listen to all the advice people give you, but do not get swayed. At the end, the decision is yours to make. If you feel like you aged more in the last 3 months than in the last 3 years. Do not compare yourself to others. Nurture those old good habits that you left a while ago. The road is still long, but the ride is worth it.
Have an open perspective towards Life.
To be alive is a precious thing. Don't shun or accept things at face value. Question them and delve deeper into reasons on why it is that way. Don't doubt how important you are. You can't even imagine how important you are. It's beautiful here today but it could have been different. You look different today, both inside and out. You probably did not expect to turn out the way you did. However, I can assure you would be surprised and proud at the same time. I know I owe you the wishes and promises you made to yourself along the way. I know I still have to take you places that were on your bucket list. Hence, I promise I will continue moving forward but without forgetting about you.
Lastly, don't take yourself too seriously.
Nobody has it all figured out. Even with all the planning, give space for the benefit of doubt. You will stumble and that's how you're going to learn. Cheers to all of You, your past, present, and future. Cheers to all of You, your past, present, and future. Signing off this letter with a promising future would be something you'll feel relieved about afterward. What we mean by this is, let's secure your retirement for a better future, better comfort, and better everything. After all, who doesn't want that? Find your dream retirement today with PensionBox!