PensionBox Blogs
Account Aggregator : What Is It, How Will It Work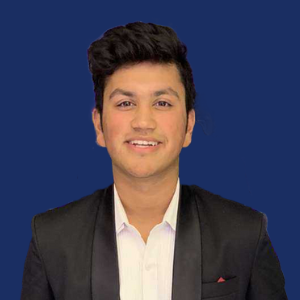 Pranat Modi
September 29, 2022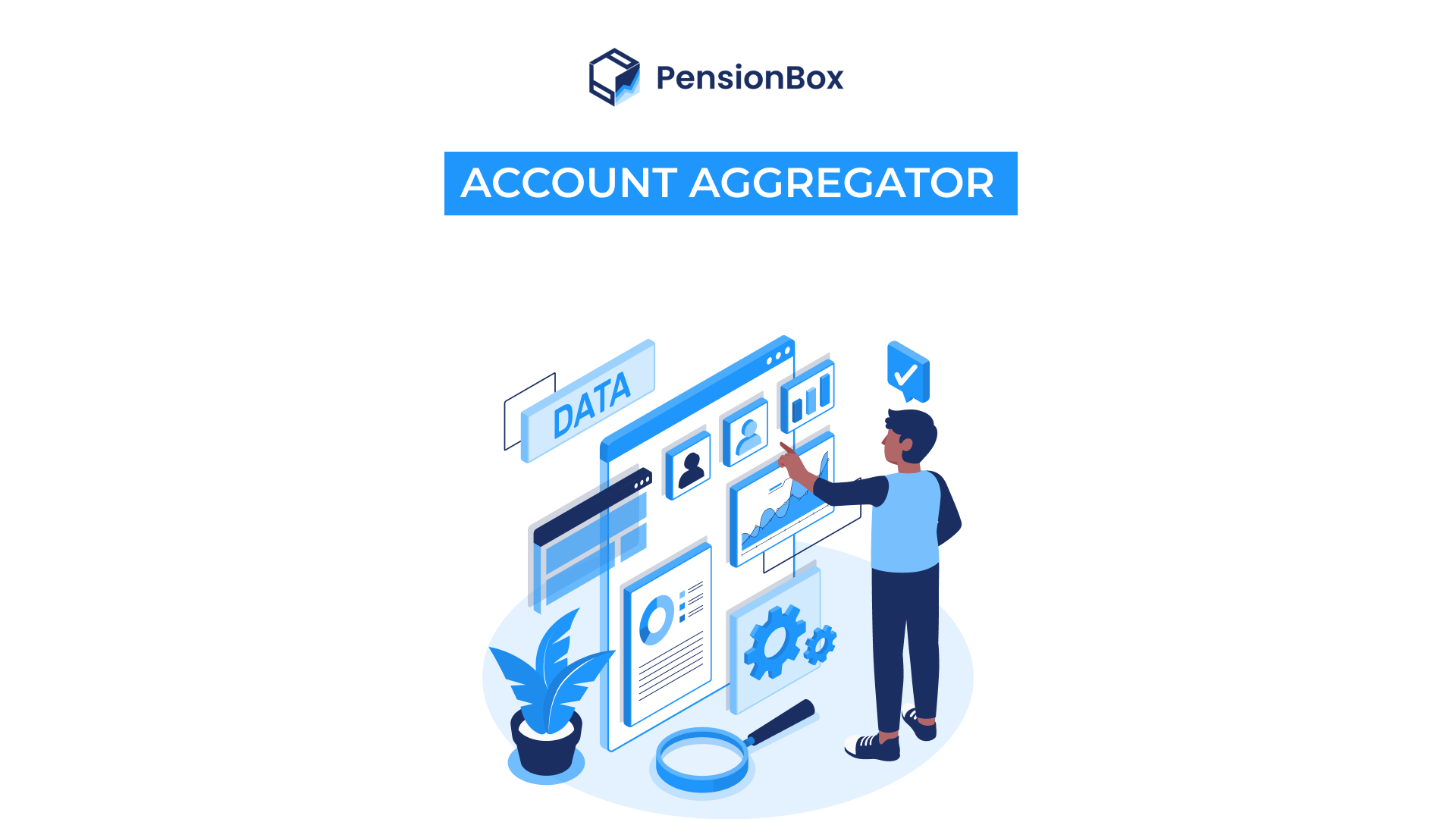 Account Aggregators are organisations which allow members to communicate and access data through one financial institution to another in account aggregator networks. The RBI has granted these aggregators rights to enter and share data.
How do Account Aggregators work?
Account aggregation collects financial personal data or households and makes it available to the market. Customers can access data on all of their financial assets from a collecting bank. Customers who wish to use the personal finance service may be required to provide their login details (username and password) to these institutions. The information is then stored inside the account aggregation software, which allows access to balance data and transaction records. Aside from financial information, financial advisors may begin collecting net-worth of the lender such as asset values, debt liabilities, and cash inflows and outflows on behalf of their clients. If their banks offer services such as loan access and money management, the borrower can take advantage of them.
Account Aggregators as facilitators of small credit
A credit record is one of the parameters that govern the process by which banks/NBFCs make credit available to borrowers. As a result, obtaining credit from banks and NBFCs is difficult for first-time debtors or borrowers of personal credit with little to no financial history. Furthermore, credit is limited for those whose income is not fixed, such as self-employed individuals who rely on erratic payment transactions from clients or small business people whose revenue fluctuates month to month. Access to loans and financial planning services becomes even more difficult in the absence of a credit record or proof of income. Not to mention that credit institutions frequently require debtors to pledge collateral in order to obtain credit, which is another deterrent for small businesses.
How will the new Account Aggregator network improve an average person's financial life?
Today's Indian financial system includes many complications for consumers, such as wanting to share intimate signatures and data collected of bank statements, running around to notarize or stamp files, or having to share your personal username and password with a third party to provide your financial history. All of this would be replaced by the Account Aggregator network, which would provide a simple, smartphone, and secure digital data access and sharing process. This will open up new opportunities for new types of services.
What new services can a customer access if their bank has joined the AA network of data sharing?
Availability to loans and connect directly to money management are the two key services that will be enhanced for an individual. There are numerous documents that must be shared with the lender if a customer wishes to obtain a small personal or business loan today. Today, this is a time-consuming and manual process that affects the time it takes to obtain a loan and access to one. Accordingly, money management is challenging today because information is stored in multiple places and cannot be easily brought together for analysis. A company can use Account Aggregator to quickly and cheaply access tamper-proof secure data and to expedite the loan assessment process so that a customer could get a loan.
PensionBox will assist you in making the appropriate adjustments to your retirement plan. Additionally, our licensed and qualified advisers will answer any questions you have, we promise to make it simple and clear. PensionBox uses the account aggregators to help you ease the flow of tracking, withdrawing and investing. Sign Up and download the app on Android and on IOS.