PensionBox Blogs
Benefits of using Digilockers for NPS subscribers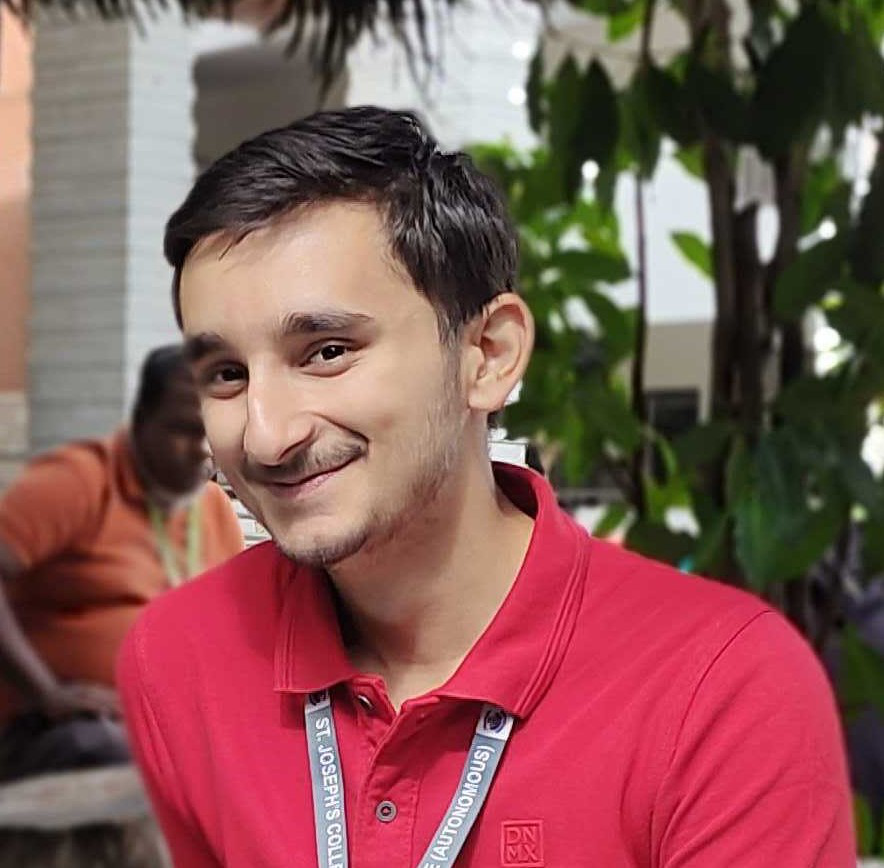 Utsav Chandak
October 14, 2022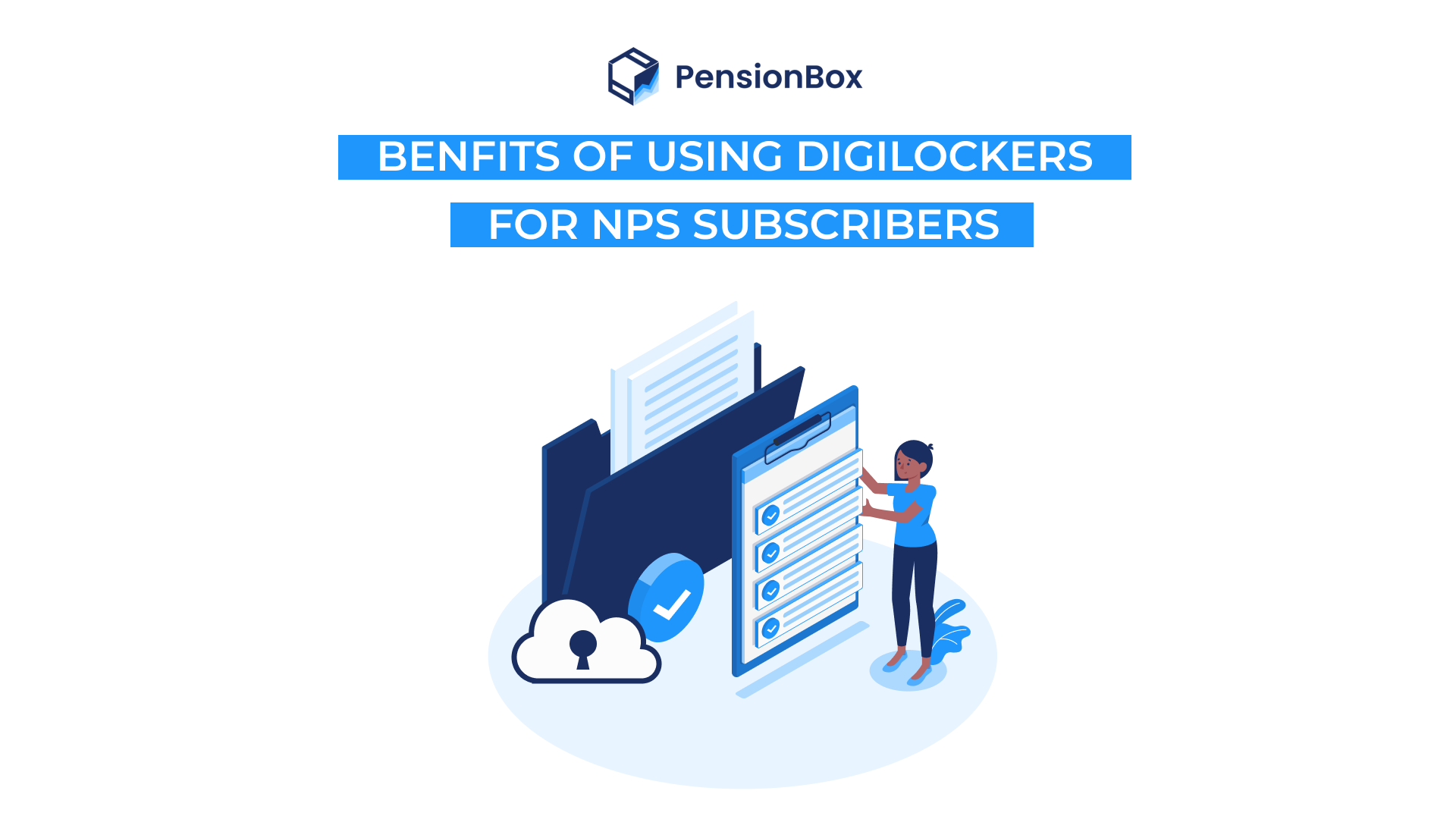 Benefits of using Digilockers for NPS subscribers
Digitization is changing the world and making our lives easier by simplifying things. In India, the DigiLocker app is widely used. It has 36.7 million registered users and 156 issuer organisations, according to the most recent statistics. It is risk-free, secure, and free. You can use it to store important and official documents on your phone, such as educational certificates, birth certificates, PAN cards, Aadhaar cards, passports, and voter IDs.
What is Digilocker ?
The Ministry of Electronics & IT project is part of the Digital India Corporation (DIC). Access to genuine virtual files is available through DigiLocker or digital locker. You can keep your documentation there, including your driver's licence, PAN card, voter ID, insurance paperwork, and more. When you create a DigiLocker account, you can download the files and store them securely. You receive a particular cloud storage area connected to your Aadhaar number.
Benefits of using Digilockers for NPS subscribers
Current users can use DigiLocker to retrieve their ePRAN cards. To accomplish this, look for ePRAN in Digilocker.
Current customers have access to Account Statements using DigiLocker. Enter Bank Statements in the DigiLocker search field to retrieve the summary.
Completing KYC in order to register an NPS account for a potential customer.
Aadhaar-based KYC using DigiLocker procedure
Step 1: To begin the DigiLocker-based KYC procedure, click the "Online Aadhaar" option. A window will then ask for such Aadhaar.
Step 2: Enter the OTP that was sent to your registered phone number.
Step 3: After Aadhaar XML has already been retrieved from DigiLocker, the user's basic demographic (Name, Gender, Date of Birth, Mobile Number, Address, and Photo) will appear.
Step 4: Complete the remaining fields with the necessary data.
How does it Work?
The records can be digitally stored and scanned by the public. One GB (gigabyte) of cloud services will be made available to each citizen. Using the eSign feature, you may also save a signed set of documents. DigiLocker registration is quick and simple. Install the app on your device. An OTP that you'll get will be used to verify your cell or Aadhaar numbers. For security purposes, you will need to set a PIN. After signing up, you may either request the documentation from the issuers or save them in your digital locker.
Is this safe ?
Utilising DigiLocker is safe. All required security precautions are included into the app's architecture to safeguard your personal information. The app is maintained in accordance with ISO 27001 standards to protect the details of your financial and personal assets. The programme also makes use of 256-bit SSL (Secure Socket Layer) certifications, that encrypts the data you supply when issuing documents. To obtain papers from the government or other recognised issuers, users must authenticate themselves using their Aadhaar numbers.
The mobile user identification sign-up is the following significant security precaution. Whenever a user accesses the DigiLocker app, they must authenticate to use a mobile OTP. DigiLocker ends connections whenever it detects prolonged periods of inactivity as another measure to protect user information from unauthorised access.
How can PensionBox help?
PensionBox is your one-stop shop for all of your retirement needs. It is a platform where you can invest your money safely in NPS and other Fund Lineups. You can easily track your funds and stay on top of your current investing needs for a brighter future.