PensionBox Blogs
Difference between EPF and UAN number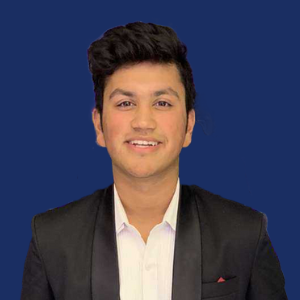 Pranat Modi
August 19, 2022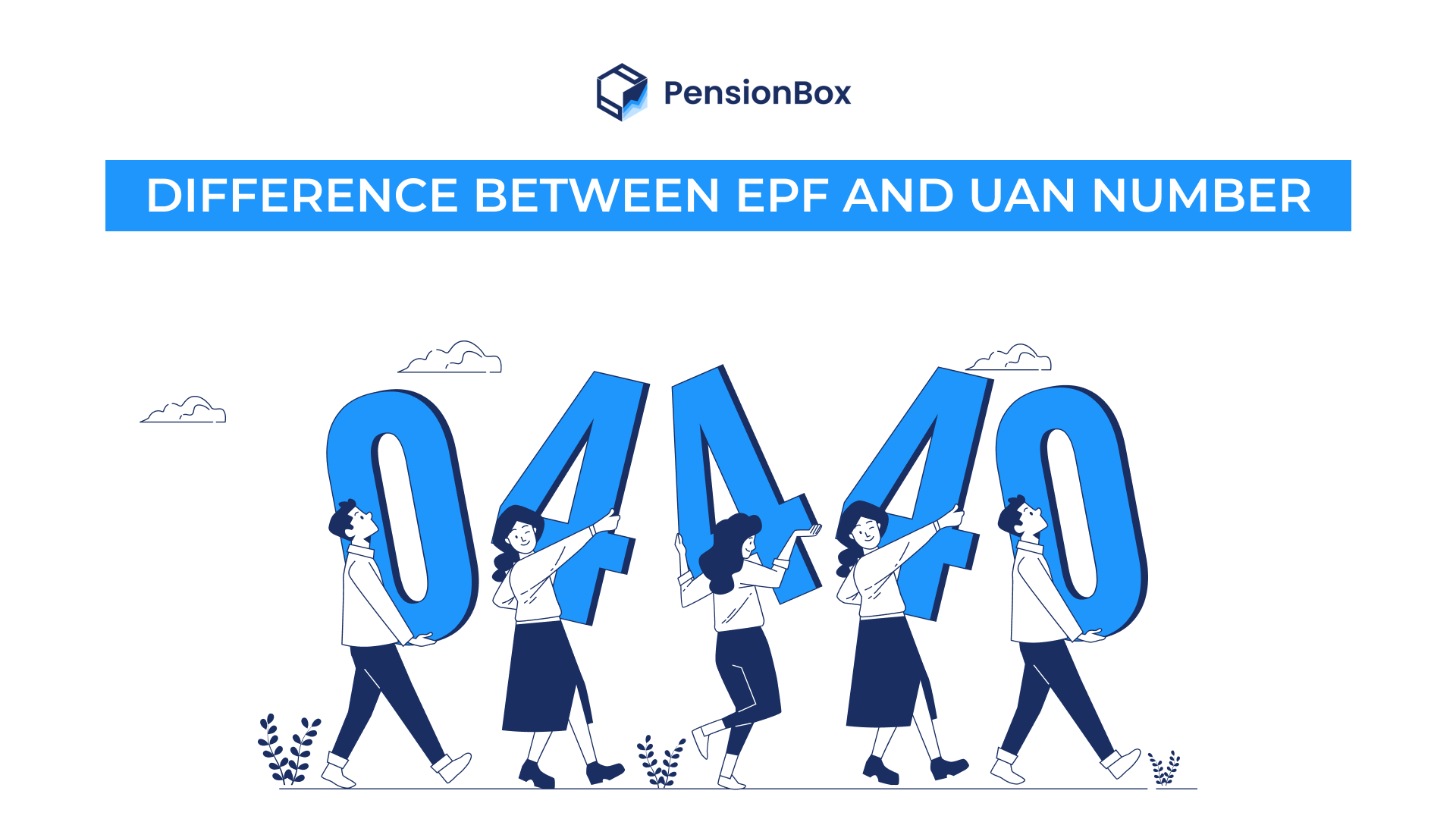 What is an EPF number?
EPF number is an alphanumeric number issued by the EPFO to each employee that denotes your current employment, including the details like state, establishment, regional office, and the code for EPF number. EPF number is employee-unique, which changes soon after the employment changes. EPF account is operated by your employer, while you may retrieve your EPF number mentioned on the pay slip.
What is a UAN number?
UAN or Universal Account Number is a number containing all the details of IDs of the employee dealt by EPFO. This number is allotted through its website.
What is the difference between UAN and EPF numbers?
UAN number is unlike the ambiguity of EPF number, UAN number remains the same throughout the employee's life span. However, the EPF number keeps on changing as the employement changes. Employees are granted a single UAN number in their lifetime but they may have multiple EPF numbers.
Another difference between the two numbers is that, UAN number helps you track all your EPF transactions, but EPF number allows you only to track details of the accounts linked to your number. The same is true for withdrawals from the linked accounts.
In short, the transactions through UAN are much easier than that from EPF.
How can PensionBox help you in maintaining your numbers?
PensionBox is a powerful, cloud-based platform that enables the best AI utility, also being highly secure, scalable, and user-friendly. The status of your funds towards EPF can be effortlessly tracked through the app. Your retirement savings and calculations of how much would you need to fulfill your dream retirement can also be done in no time!
Tracking PF becomes easier with PensionBox. Sign Up and download the app on Android and on IOS