PensionBox Blogs
Difference between Individual and Corporate account in NPS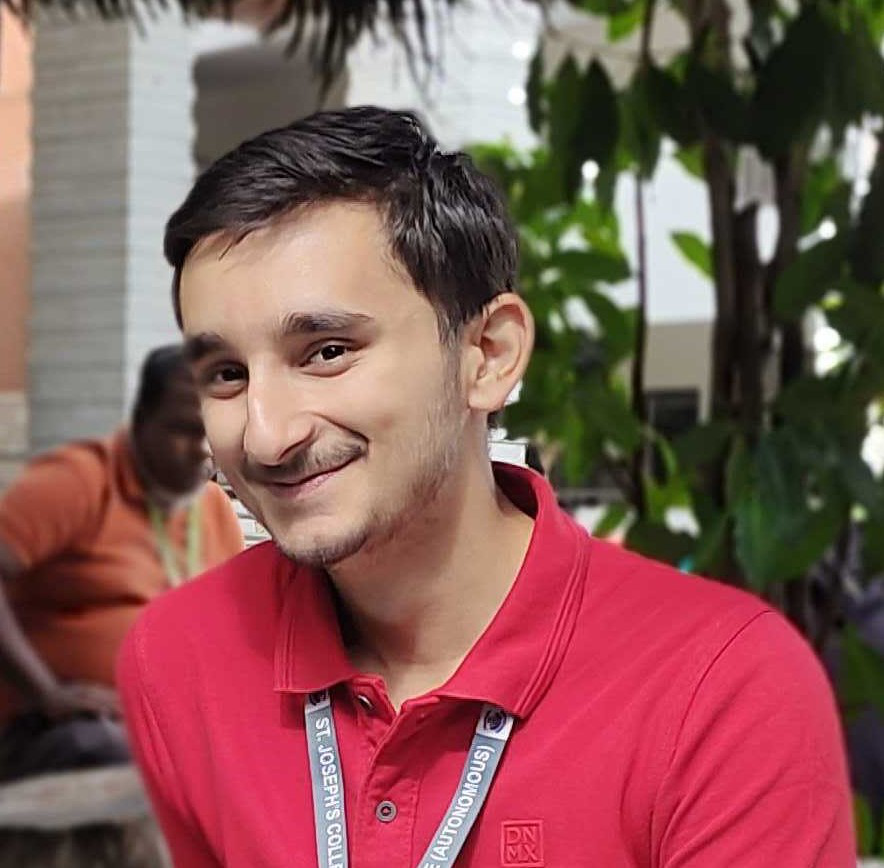 Utsav Chandak
October 26, 2022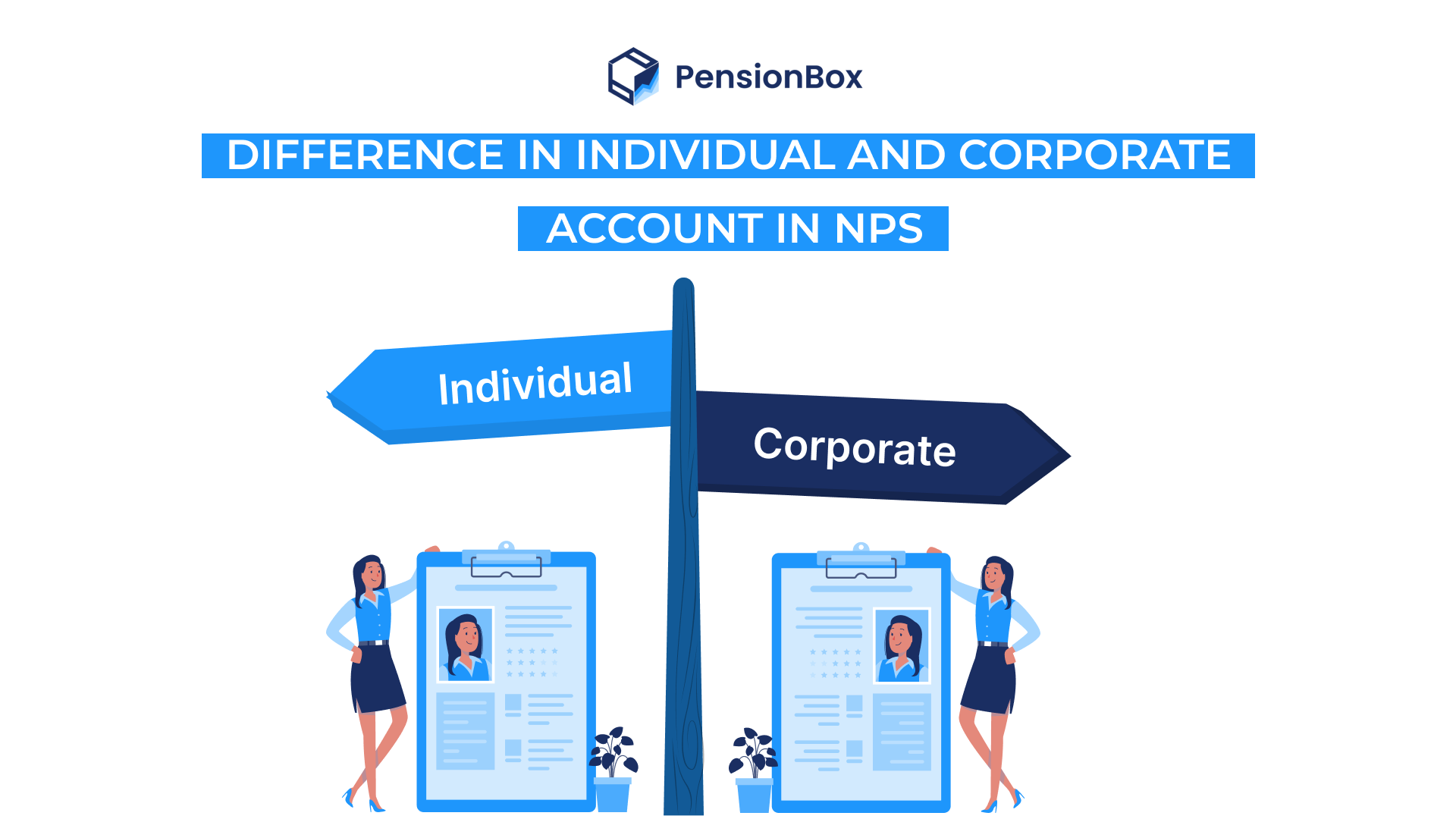 Difference between Individual and Corporate account in NPS.
The features and benefits of the National Pension System (NPS) are the same for all Indian citizens and the corporate sector, or any other sector for that matter.
The sectors in NPS, which include the Central Government, State Governments, All Citizens of India (individual category), and Corporate Sector, are based on citizen employment. So, with the exception of a few customizations created for each sector's Subscribers, the major benefits and features of NPS remain the same for all sectors.
The following are the differences in NPS for All Citizens of India and Corporate:
Individuals in the All Citizens of India sector can join NPS voluntarily, contribute as they see fit, and make their own investment decisions.
Corporate Subscribers whose corporations have made NPS mandatory for employees will be automatically covered under NPS by their corporate.
Even if an individual works in the private sector and his or her employer does not offer NPS benefits, the individual can join NPS through the All Citizens of India sector.
Corporates can co-contribute to NPS or help their subscribers contribute to their pension. There are three types of employer and employee contributions:
Employer and employee contributions are equal.

Employer and employee contributions are unequal.

Contribution by the employer or the employee.
The Corporate will choose one of the three co-contribution options listed above. Corporate subscribers can voluntarily contribute to NPS in addition to their employer contributions to gain tax benefits and increase their retirement corpus.
Corporate Subscribers' investment and scheme preferences may or may not be decided centrally for all employees by the Corporate. If your employer has made the investment choice for all employees centrally, the employee has the option to change the investment choice after one year of being invested in NPS.
How can PensionBox help?
PensionBox allows you to track your investment in EPF, PPF and NPS effortlessly. We assist you in developing a strategy, tracking your pension savings such as PF, and assisting with very flexible investments in the National Pension Scheme and other products.
Be it corporate or individual, you can track your NPS savings and reach your retirement goal with PensionBox.