PensionBox Blogs
Difference between NPS and OPS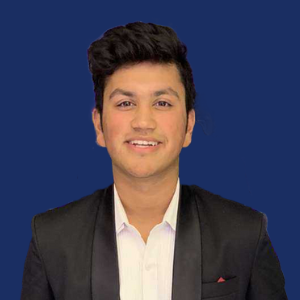 Pranat Modi
August 19, 2022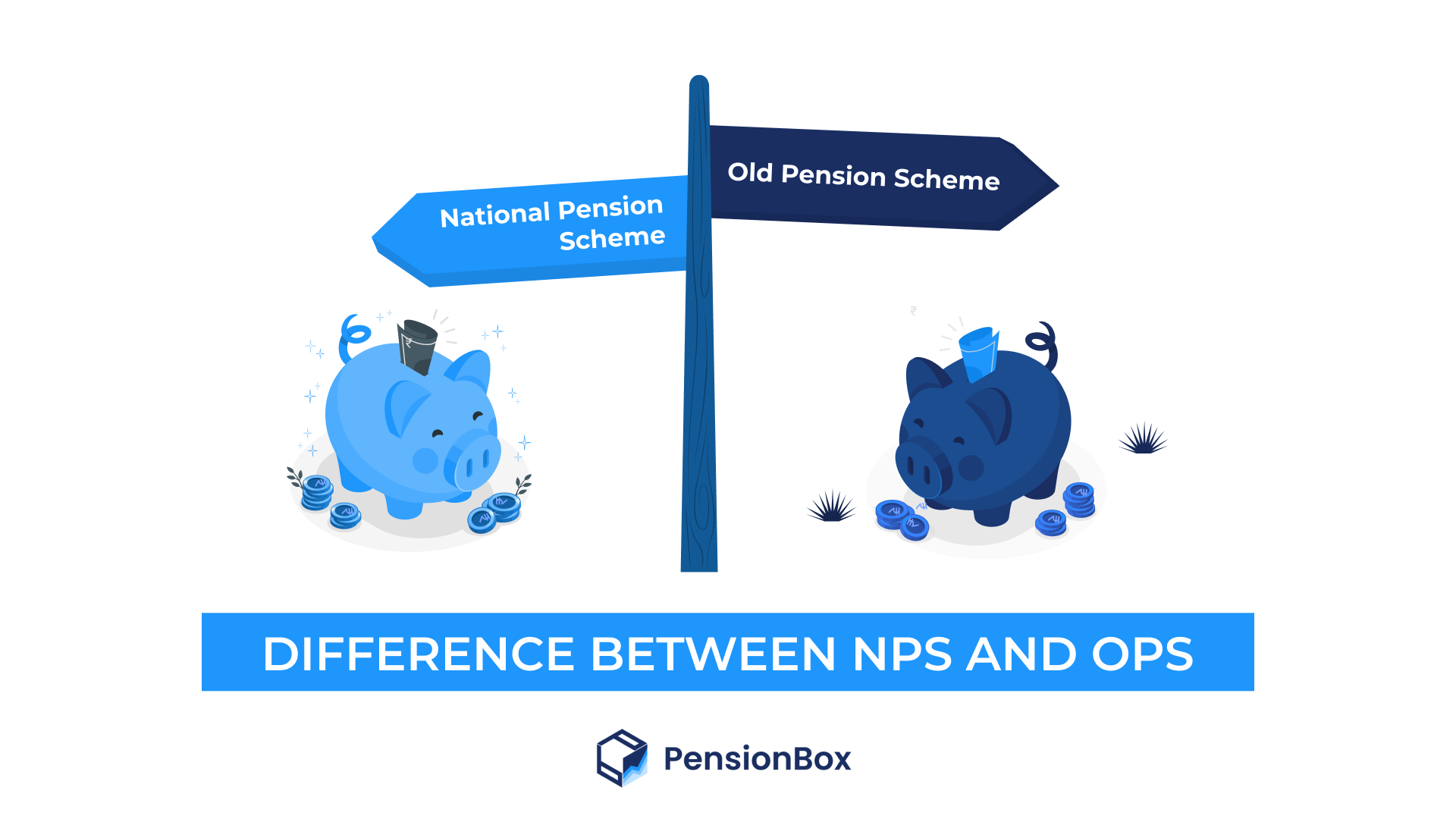 What is the Old Pension Scheme ?
The Old Pension Scheme is basically a General Provident Fund (GPF) facility. Under this, there is no deduction from salary which is there for pension. According to this scheme, 50% of last salary is guaranteed to employees on retirement. The entire pension is provided by the government of India.
Old pension scheme was in effect until December 2003. It was then removed by the Bharatiya Janata party. NPS(New Pension Scheme) was launched instead which came into effect from April,2004.
Recently, The states of Rajasthan and Chattisgarh restored the old pension scheme.
What is NPS?
NPS or New Pension Scheme is a two-tier contribution-based system through which one can decide where to invest their money. There are four ways to invest in NPS: equity, debt, bonds, and alternative investment funds. Initially, NPS came into existence keeping in mind the employees for their tax-free withdrawals, but later on, it became available to all Indian citizens between the ages of 18 and 65.
Difference between NPS and OPS?
OPS
Assured returns are provided.
Income post-retirement is tax-free.
Required government to revisit the priorities.
NPS
Investments in securities like equities but no return assurance is provided.
60 per cent tax-free pension fund for retirement on redemption, rest to be invested in the annuity (taxable)
No requirement to revisit again and again.
How does PensionBox fit into this picture?
With PensionBox you can invest in the National Pension Scheme, with utmost flexibility and facilitate your personalised retirement. You can track, pause, and invest whenever and wherever you want with just a few clicks.
Now that you have reached this point, we strongly encourage you to start planning your dream retirement. The earlier you save, the more your save! Sign Up and download the app on Android and on IOS.