PensionBox Blogs
EPF rates are down- Here's why?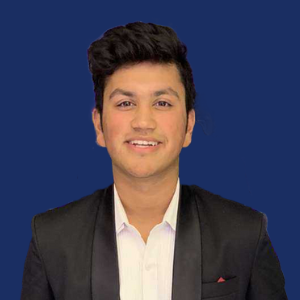 Pranat Modi
July 9, 2022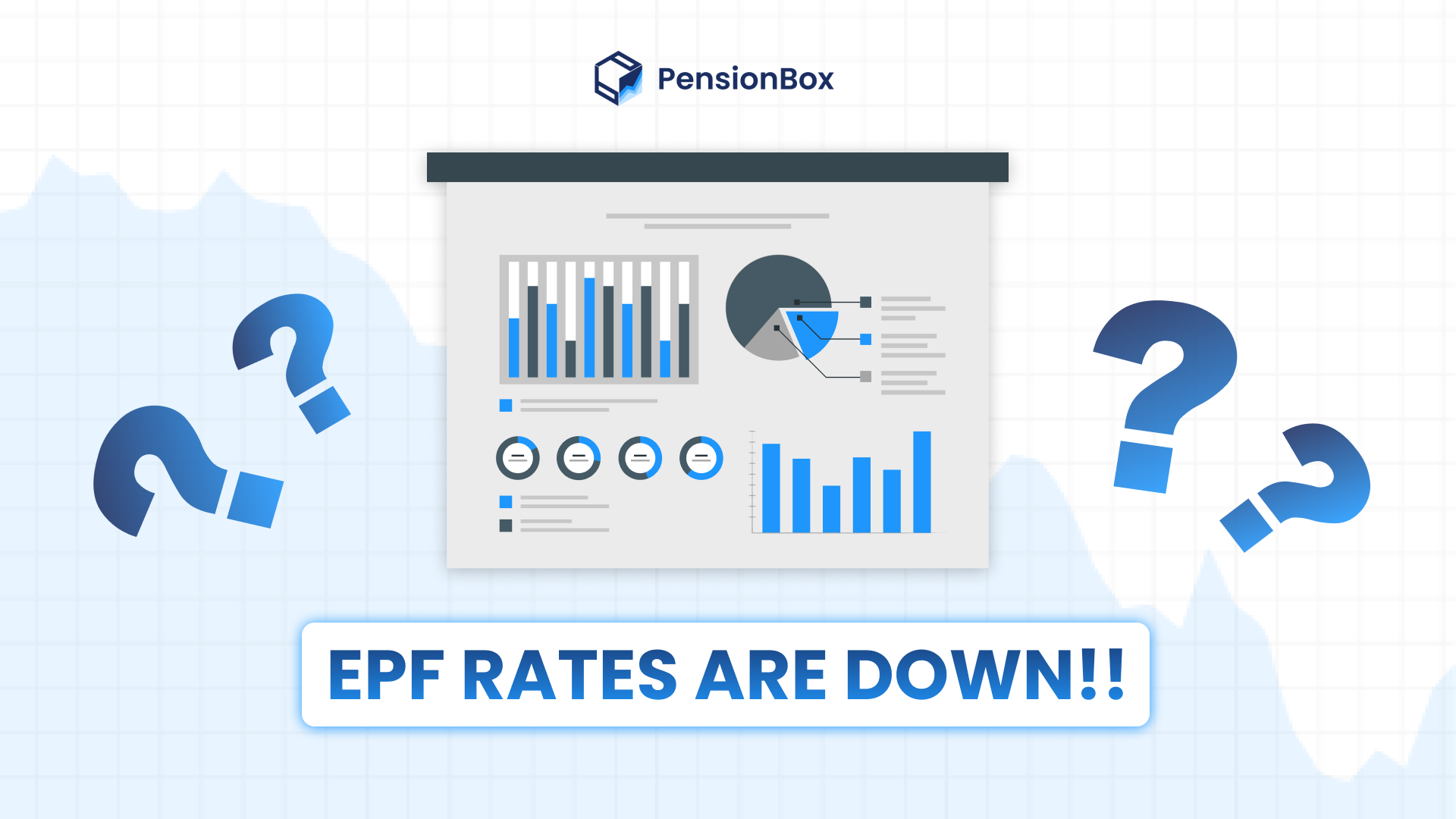 Employees Provident Fund Organisation (EPFO) lowered the interest rate on Employees' Provident Fund to 8.1 percent for 2021-22, this is the lowest rate offered by EPFO in over four decades, according to news agency Press Trust of India.
EPFO cut the interest rate on provident fund deposits to a seven-year low of 8.5 percent in March 2020, down from 8.65 percent in 2018-19.
Why is low interest being offered?
Since the last ten policy meetings, the Reserve Bank of India has also had interest rates at record lows in order to support economic growth, which has been hampered by the Covid-19 pandemic.
Since the RBI's interest rates are at all-time low, banks are charging lower interest rates on home loans, car loans, personal loans, and other types of loans. The country's largest lender, State Bank of India, charges 6.7 percent interest, and private lenders are offering home loans starting at the same rate.
What is the inflation rate ?
Inflation is the rate at which prices rise over a given time period. Inflation is typically defined as a broad indicator, such as the overall rise in costs or the cost of living in a country. The interest rates of various investment schemes are compared in this factsheet.
According to reports, EPF has higher returns than the other schemes, which are as follows:
Employee Provident Fund (EPF)-8.1%
Sukanya Samriddhi Yojana (SSY)-7.6%
Senior Citizen Savings Scheme (SCSS)-7.4%
PPF -7.1%
Kisan Vikas Patra (KVP)-6.9%
National Saving Certificate (NSC)-6.8%
SBI FD - 6.7%
Post Office Saving Account (POSB)-4%
What is the reason Behind the High Interest Rate?
The government claimed that the higher interest payments were due to the soaring stock markets, which have taken a hit in recent weeks as a result of the Ukraine war and expectations of monetary policy strengthening in the United States and other developed countries. Slower government investment and weak rural demand affected growth, with agriculture serving as a major drag, recording the lowest growth rate in the previous 11 quarters. Indeed, as a large portion of our population struggles with stagnant or declining incomes and rising living costs, the current visible private demand is emanating from the top of the pyramid.
This, combined with continued high inflation, may point to the emergence of a product situation in which economic growth is stagnant.
How does PensionBox help you?
Despite the 40 bps rate cut, the PF remains a solid retirement vehicle. The 8.1% interest is higher than what other comparable fixed income instruments offer. The interest earned on contributions up to Rs 2.5 lakh a year is tax-free.
[PensionBox] helps you to track how your funds are allocated towards EPF. Through our app, you can easily track your retirement savings, interest rates etc, your tracking gets easy and all under one roof. Our AI helps you figure out how much more you need to save to reach your dream retirement goal.