PensionBox Blogs
Elderly Rights in the Pension and Retirement segment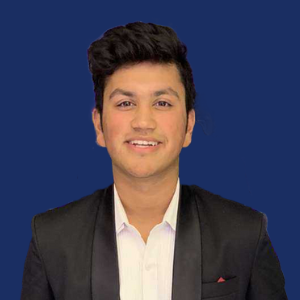 Pranat Modi
September 14, 2022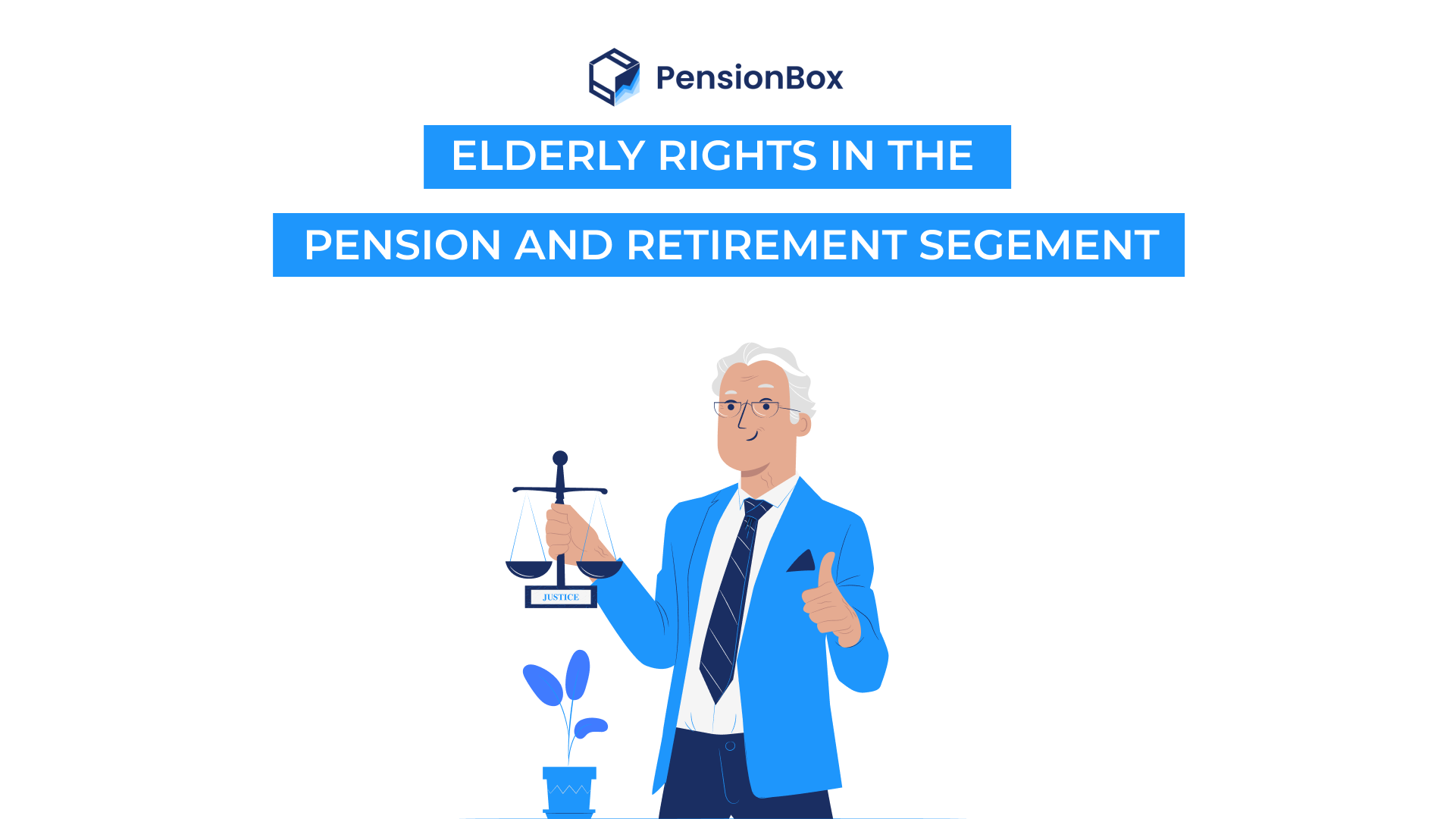 There are 3 main categories which defines elderly rights
Protection - Protecting their susceptibility to exploitation and abuse by ensuring their physical, psychological, and emotional safety.
Participation - To give the elderly a bigger, more active role
Image - To establish a picture of the elderly and their capacities that is more uplifting and less demeaning
Why Elderly Rights are important ?
Guaranteed Income Even When One has Retired - By choosing the right plan, one can live a financially secure life even when not working in his or her golden years.
Tax Benefits -Premiums paid for an old age pension strategy are tax deductible under section 80C of the Income Tax Act of 1961.
Medical rights - No pre-policy medical checkup which make enrolment process easier
Health benefits - Many public and commercial hospitals give senior citizens discounts on the treatment of conditions like heart disease, diabetes, kidney illness, 4. high blood pressure, joint difficulties, and eye problems. Additionally, bookings for hospital beds must be made separately and in a queue.
Travel benefits - Indian railways give 30% concessions in the ticket prices to all persons aged 60 years and above.[3] It is 50% for women aged over 60 years. Proof of age is required. Air India provides 45% concessions to older persons in wheelchairs and are allowed to board the plane first. Higher rates of interest to its senior citizens on certain savings plans which are run by the post offices and other private banks.
Schemes by the government
Pradhan Mantri Vaya Vandana Scheme - This Prime Minister Senior Citizen Scheme is designed for senior citizens over the age of 60, and the policy term is ten years. The pensioner does have option of receiving payments monthly, quarterly, semi-annually, or annually. This scheme allows you to earn an annual interest rate of 8%.

Indira Gandhi National Old Age Pension Scheme (IGNOAPS) - Designed especially for older adults over the age of 60 who are below the poverty line, in accordance with the Government of India's guidelines.

National Programme for the Health Care of Elderly (NPHCE) - This scheme, which was implemented in 2010, focuses on both preventive and promotional care in order to maintain overall health. This programme was designed to address the health problems that seniors face.

Rashtriya Vayoshri Yojana - For elderly persons over 60 who fall under the BPL (below the poverty line) category, this programme offers physical aids and facilitated tools. Therefore, elderly people who want to use this must have a BPL card. The Central Government provides all funding for this Centrally Sponsored Scheme.

Ministry of Health and Family Welfare - The National Programme for the Health Care of the Aged (NPHCE), which was initiated in 2010–2011, is a Government initiative with primary goal of providing complete and specialised health-care services to the elderly at various levels of primary, secondary, and doctoral health care.

Pradhan Mantri Jan Arogya Yojana - The Ministry of Health and Family Welfare introduced this programme in 2018 to provide coverage for up to 10 crore members of low-income and fragile families. This programme offers coverage for primary and secondary hospitalisation up to Rs. 5 lakhs per family.

Reverse Mortgage Scheme - The Ministry of Finance introduced this programme in 2007 with the intention of helping senior folks. They may mortgage their primary residence with a credit for 60% of the home's value with a minimum term of 10 years.
Tax benefits for senior citizens in India
Certain exclusions are provided to senior citizens of India under the Budget 2018.
The tax exemption limit for bank interest income has been raised from Rs 10,000 to Rs 50,000.
The tax exemption limit for post office interest income ranges from Rs 10,000 to Rs 50,000.
The tax break for health insurance and medical expenses has been increased.
How PensionBox helps in retirement?
PensionBox makes it your piece of cake in no time by assisting you in the simplest ways of planning, tracking and investing after calculating the amount you might require for your dream retirement. Not only this, but Pensionbox also helps in to manage our EPF funds better. Just like more the merrier, similarly earlier the better! Save early, Save right! Sign Up and download the app on Android and on IOS.