PensionBox Blogs
Everything you need to know about Presidents Pension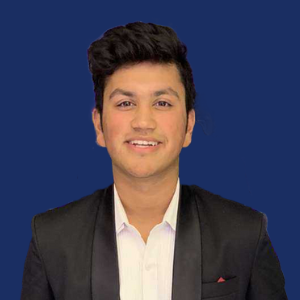 Pranat Modi
September 27, 2022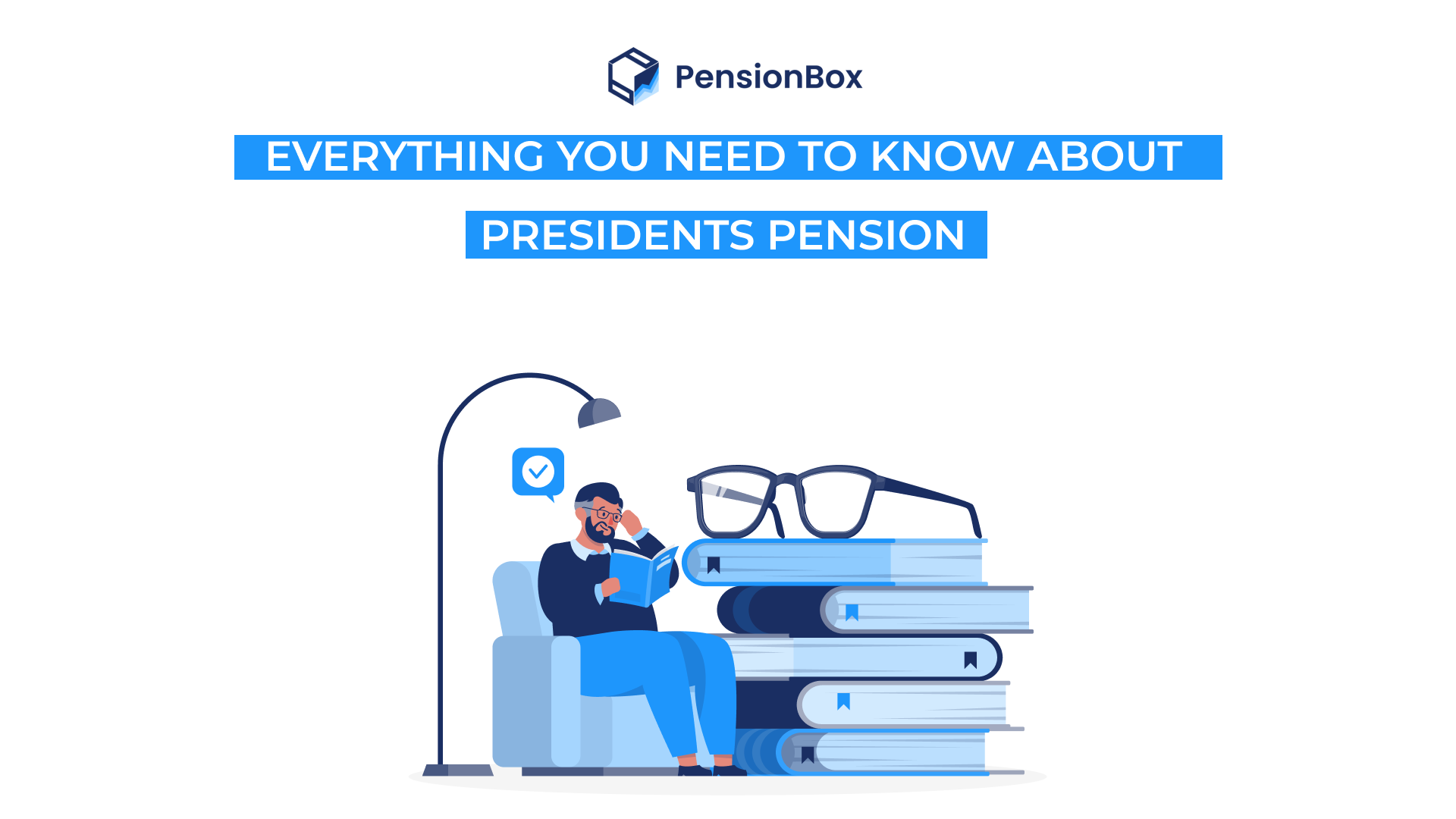 A former president is entitled to complimentary health attention and treatment under The President's Emoluments and Pension Act, 1951, as well as first-class travel wherever in India when escorted by one person, whether by air, rail, or ship. The monthly pay for India's presidency is Rs 5 lakh. Under the Act, a former President who steps down either by retirement or after their term has expired receives a pension equal to half of a President's monthly salary for the remainder of his or her life.
What Benefits does a President Get?
A retiring President is entitled, according to the 1951 Act, to use an equipped residence (together with service), two phones (one for internet and broadband connectivity), one mobile phone with nationwide roaming capability, as well as a car, or permission to use a car, for the remainder of his or her life. What a partner will have the right to utilize a furnished home (including upkeep) without having to pay for a license. Additionally, he or she is eligible to workplace expenditures of up to Rs 20,000 annually and a secretary staff composed of a personal assistant as well as an assistant.
The former leader Ram Nath Kovind would be eligible for a bungalow in Lutyens' Delhi that is completely furnished and will serve as his permanent residence.
What happens if the person dies ?
According to the legislation, in the event that the presidency passes away while in office, steps down, or abdicates after term has ended, the spouse will be entitled to a household pension for the remainder of her/his lifetime at a rate equal to 50% of what an retiring president receives. The wife is also eligible for lifelong free health care, including presence and therapy.
PensionBox will assist you in making the appropriate adjustments to your retirement plan. Additionally, our licensed and qualified advisers will answer any questions you have, we promise to make it simple and clear. PensionBox uses the account aggregators to help you ease the flow of tracking, withdrawing and investing. Sign Up and download the app on Android and on IOS.