PensionBox Blogs
How Can You Improve Employee Retention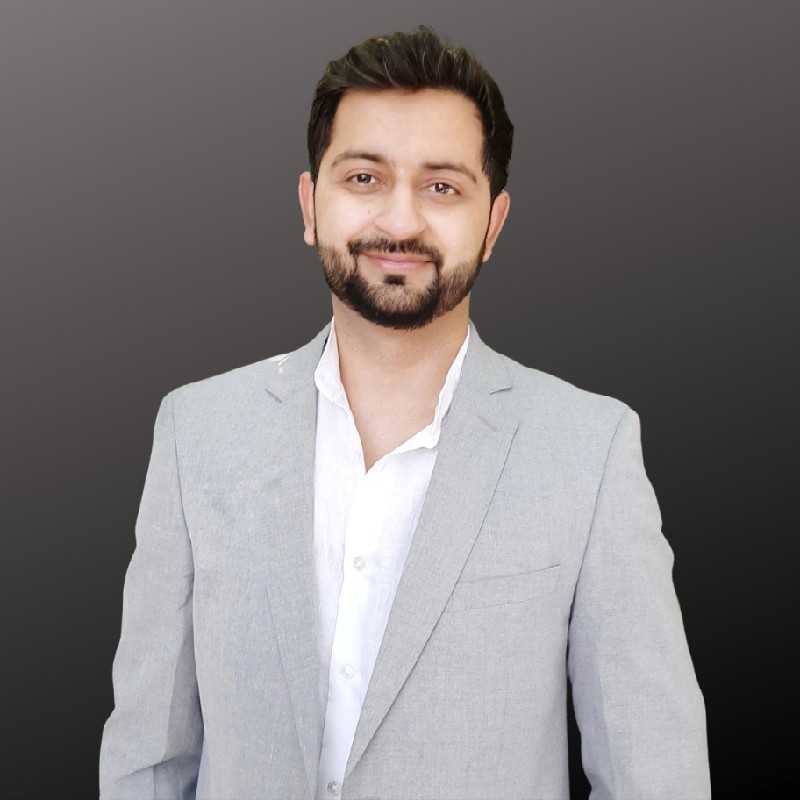 Kuldeep Parashar
August 17, 2022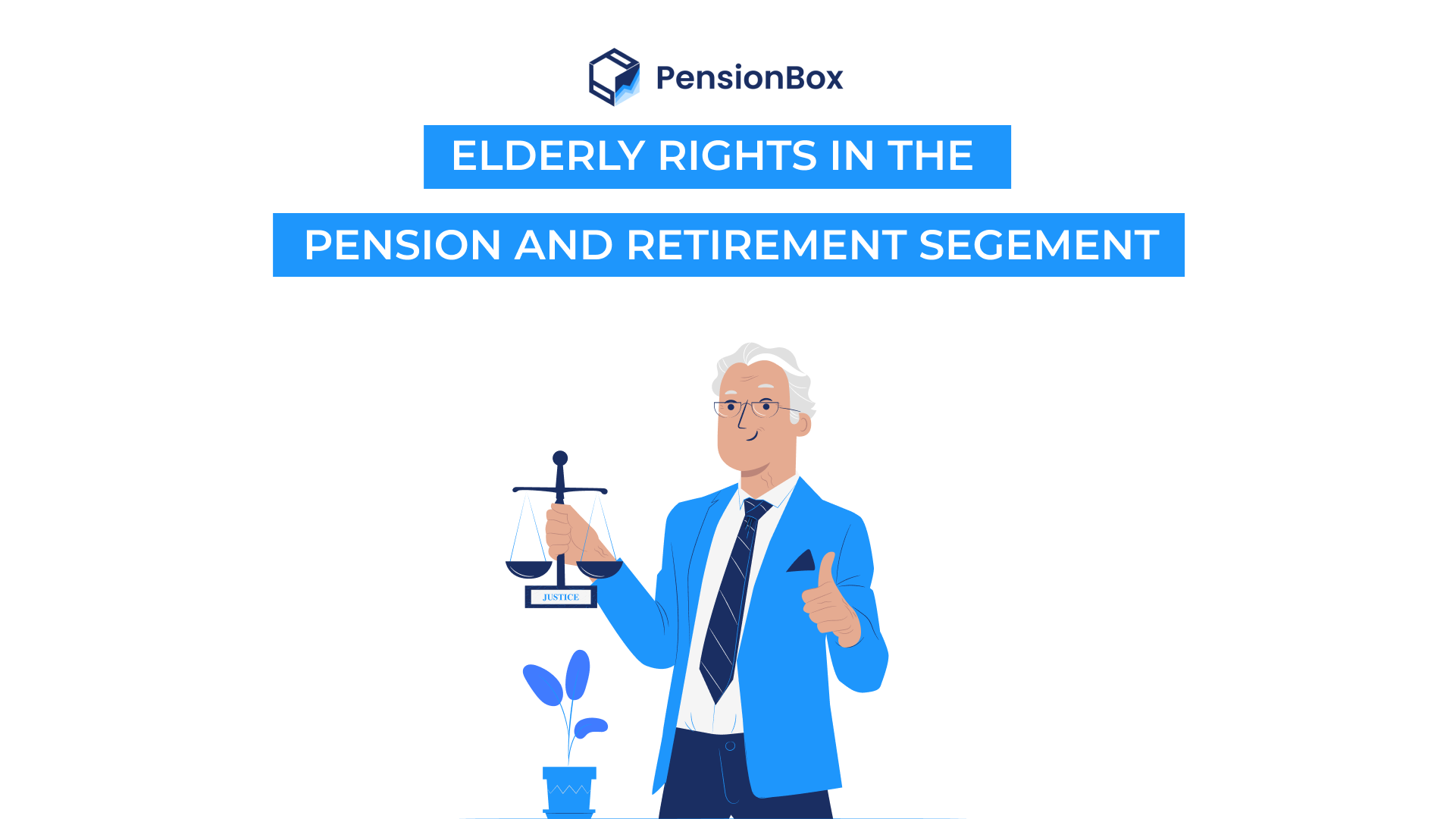 Employee retention is an organization's goal to maintain a healthy atmosphere to keep its employees working happily and more productively, moreover to keep them with the organization. There are many aspects of employee retention such as work-life balance, competitive pay, and incentives.
Why is employee retention so important?
Loyalty may be the very first reason to start with. An employee who has been with a company for a long time is likely to be loyal, bringing the company to new heights.
Retaining talent can be challenging as well. It is the employees who shape the company, and retaining those who work hard and are indispensable to the system is essential.
HR has to go through a pool of available talent to choose the ideal employee for a company, which can be a long and tedious process.
The practice of joining competitors after leaving an organization is very common, but some organizations don't want competitors to know how their style, policies, strategies, etc. are.
How can one improve employee retention?
Better communication delivers productivity from the employees and helps meet the company's expectations, along with which keeps both the employees and the company connected. It makes the employee an asset of the company and not any liability.
Appreciation is another successful key to productivity, where some extra efforts of the employee, when appreciated, make other employees reach their level best towards better productivity of the organization.
Knowing team members can be effectively promoted by teamwork, leading to less chaos and fewer chances of employees leaving the organization.
The most common reason for employees leaving an organization is that they do not receive fair compensation, they are not given deserved raises, promotions are not conducted, nor are they given new responsibilities.
So, basically the most important aspect of employee retention is financial wellness. At last everyone can be compromised in some way or another if the financial well-being of an employee is strong. It is a state where a person can fully meet current and ongoing financial obligations, can feel secure in their financial future and is able to make choices that allow them to enjoy life.
How does PensionBox help you with employee retention?
The financial well-being of any team works hand-in-hand with the employees staying with the organization, and PensionBox eases up this quest in no time. PensionBox makes it effortless to plan your employee's retirement, and assists them track their pension savings as well as other saving sources in just a few clicks. Moreover, a detailed analysis of your dream retirement makes us serve you the best plan to invest in for your future to go free of any worries.
It all starts with being financially well, and PensionBox makes it super easy to happen. Don't just wait! Download in android and IOS and get started!