PensionBox Blogs
Retirement: How to plan your retirement in your 30s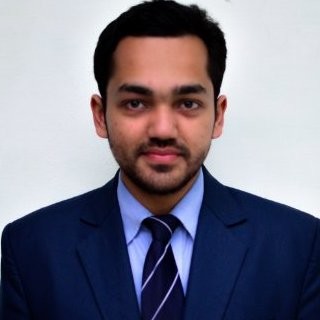 Prateek Kharbanda
Nov 1, 2021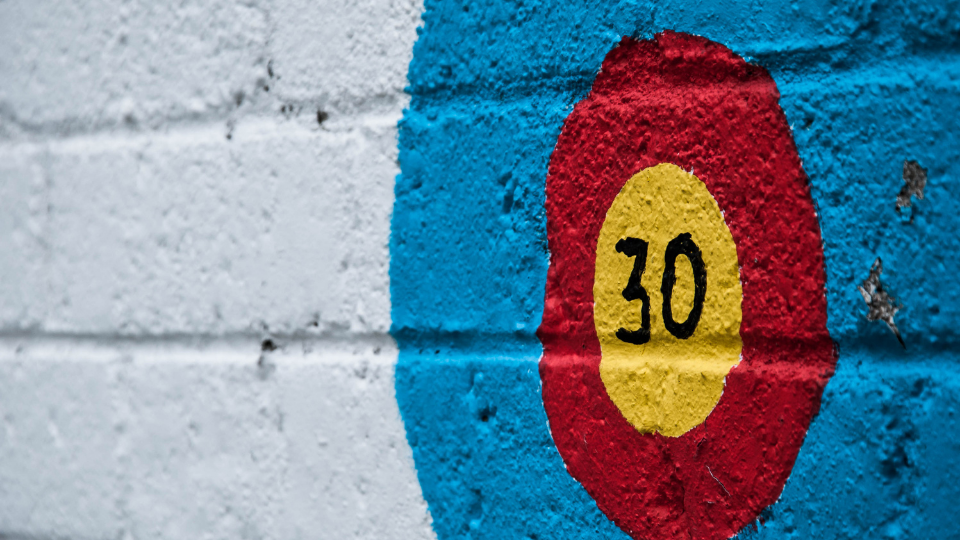 Before you start reading this article, let us clarify that the best age or the time to start planning your retirement is from the day when this thought comes to your mind.
We have all heard of – the early, the better but mid to late 20's is the age when most of us have settled in our jobs or planning to study and of course, we do have a lot of things to be checked out with you becoming financially independent.
We trust you would like to remain financially independent when you have grey hairs, hence read through the article to understand how do you plan your retirement when you are in your 30's and should consider doing it seriously.
Step 1: Get the debts straight
Yes, you heard it right. When you are in your 30's, there will be some big milestones like owning a house, buying a car or taking that trip to Europe with your family.
Not to mention, your family will be growing as well so soon you might need funds for education. In a nutshell, before you plan your retirement, identify the things which you need to buy and get them going.
This will help you to estimate how much you can save for your retirement comfortably and who knows you might reconsider not buying a house and instead rent it (which in itself is a financial decision).
Step 2 : Set your target
The first step in picking up the right tool or a way to save is to identify a realistic retirement amount. For doing so, you should take into account the rate of inflation, scale up your current monthly expenses to account for family size, medical expenses and miscellaneous expenses.
We are sure that you won't like to sit at your home, so take into account vacations, leisure activities and finally, get an indication of the amount you need to live a peaceful life.
If you do this step, you will easily realize how important it is to start now!
Step 3 : Inculcate the habit of saving and identify the right scheme
Now comes the most important part – you need to explore the ways how you can reach your retirement target which you estimated in step 1 and then inculcate the habit of saving it regularly.
Patience is the key here and the team at PensionBox is equipped to answer all your dilemmas and provide you customized options based on your savings and final goal. Be it the government schemes like NPS or the private equity funds, we have it all covered for you.
Step 4 : Be patient and let money work for you
Waiting for 20 years to get your retirement funds might look demotivating in your 30's but trust us when you look at what compounding does to the principal amount, you will be happy to wait to get that big, fat cheque just before you dye your hair.
The key here is to invest small amounts regularly over a longer period of time.
How can PensionBox help you?
We all know the power of digitalization and using technology to improve our decision making and analytical skills. Along with human intelligence, we at PensionBox will work with you to create a plan which just fits your needs right and while ensuring that it is not too much of a burden on your pockets.
Even if it is a general chat, we are just a click away to help you retire peacefully.