PensionBox Blogs
How to transfer EPF account from employer's EPF to EPFO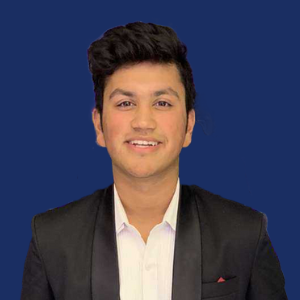 Pranat Modi
September 25, 2022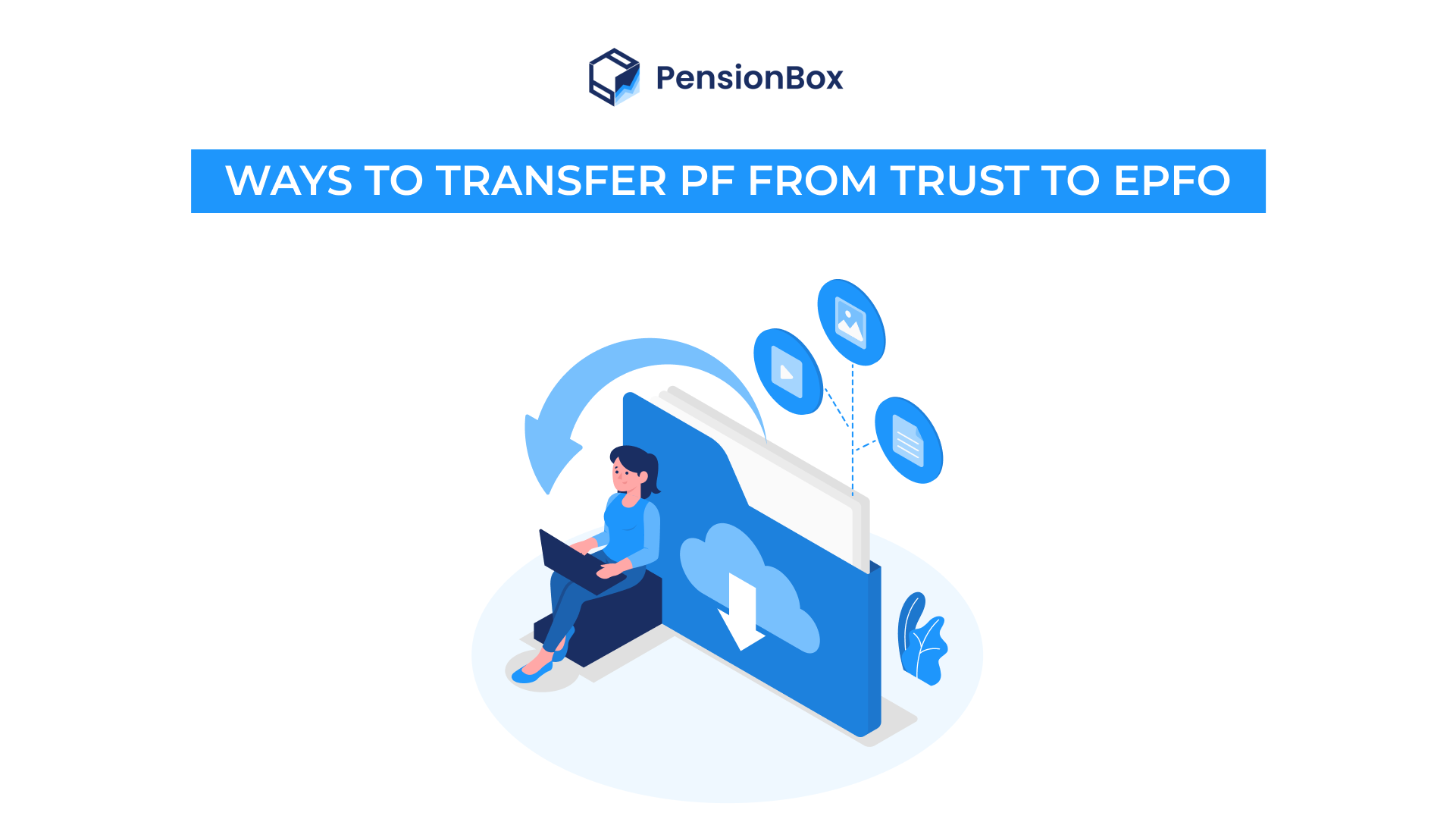 What is Private PF trust ?
Private PF trusts handle the budget of the company's employees. They must offer the same or a higher interest rate than EPFO. This second component, a higher rate, is a main point for establishing a private PF trust.
Benefits of Private PF trust
It is much more efficient because members must pay 0.18 percent rather than 1.1 percent for administration.
It provides a higher rate of return and can announce a higher interest than the EPF.
Customer satisfaction is higher as a result of better service. EPFO providers are slow and ineffective. It is able to supply better service to its members.
How to withdraw PF under exempted trust?
If your company is under exempted trust then during your PF withdrawal follow these steps :
Consult your company's HR, Your HR will help you withdraw your PF Money along with the interest incurred
If your withdrawal is getting delayed by 7-10 days then you have the power of addressing your grievance on the PF grievance portal, where you can mention that so and so company has not processed your withdrawal money yet.
Steps to Apply For PF Withdrawal Online on UAN Portal
Visit the UAN website.
Use your UAN and password to log in. Fill out the form.
To see if your KYC information, including your Aadhaar, PAN, and bank details, has been confirmed, click the "Manage" button and choose "KYC."
Select the "Online Services" tab and choose "Claim (Form-31, 19 & 10C)" from the fall box that once KYC information has been verified.
The membership information, KYC information, and other service information will be displayed on the next screen. Click "Verify" after entering the number for your bank account.
After signing the certification of the undertaking, select "Yes" and go on.
Click "Proceed for Online Claim" at this point.
Underneath the tab "I Want To Apply For," just on claim form, choose if you want a complete EPF payout, a partial withdrawal (loan or advance), or a pension withdrawal. The choice won't appear in the fall menu if indeed the member is not qualified for one of the services, such as PF withdrawal or pension withdrawal, because of the service requests.
Finally, to receive your money, click on "PF Advance (Form 31)". Additionally, include the reason for the advancement, the required sum, and the owner's address.
To process your request, click the certification. For the reason for which you have filled out the form, you might be asked to provide a pdf file. Only you will earn funds in your bank account if the company approves the cancellation request. The process of having the funds deposited to a checking account typically takes between 15 and 20 days.
How to transfer your private PF trust to your new organization
There are several ways to go about it
A. Transfering from your current employer offline -
Contact the HR of your present company which you are about to leave, It's your HR's responsibility to handover you the 4 things :
Your EPF account statement - The details regarding your monthly contribution along with interest rate will be mentioned.
Annexure A - Your date of joining, date of exit, PF balance, interest levied on it, your service period, old and new PF numbers.
Letter - A letter by your present organisation to your new organisation stating "our employee is exiting the company and joining another company kindly do the needful and transfer the funds into an EPFO"
Cheque - This cheque will not be in your name. Any company which you are about to join it will be on the name of that place's regional PF office.
B. Online transfer -
You can get your PF transferred from the EPFO UAN Portal using Online Services >Transfer Request. To use the facility you must have your KYC approved in the UAN and Employer should have a digital signature. The Employee has to get his claim attested by the current or the previous employer.
To summarise it you can do it offline and online. Whichever suits you.
The employee and employer each contribute 12% of the employee's basic salary and Dearness Allowance (DA) towards EPF. While the entire share of the employee is contributed towards EPF, 8.33% of the employer's share goes towards EPS. Provident Fund is a very good regular source of income after you retire.
How PensionBox can help? PensionBox helps you to create unique retirement plans with the right pension. We help you plan first, track your pension savings like PF and help you invest in National Pension Scheme & other products in a very flexible way. Plan, Track, Invest flexibly with PensionBox to retire right. Sign Up and download the app on Android and on IOS.