PensionBox Blogs
Is employee's share equal to employer's share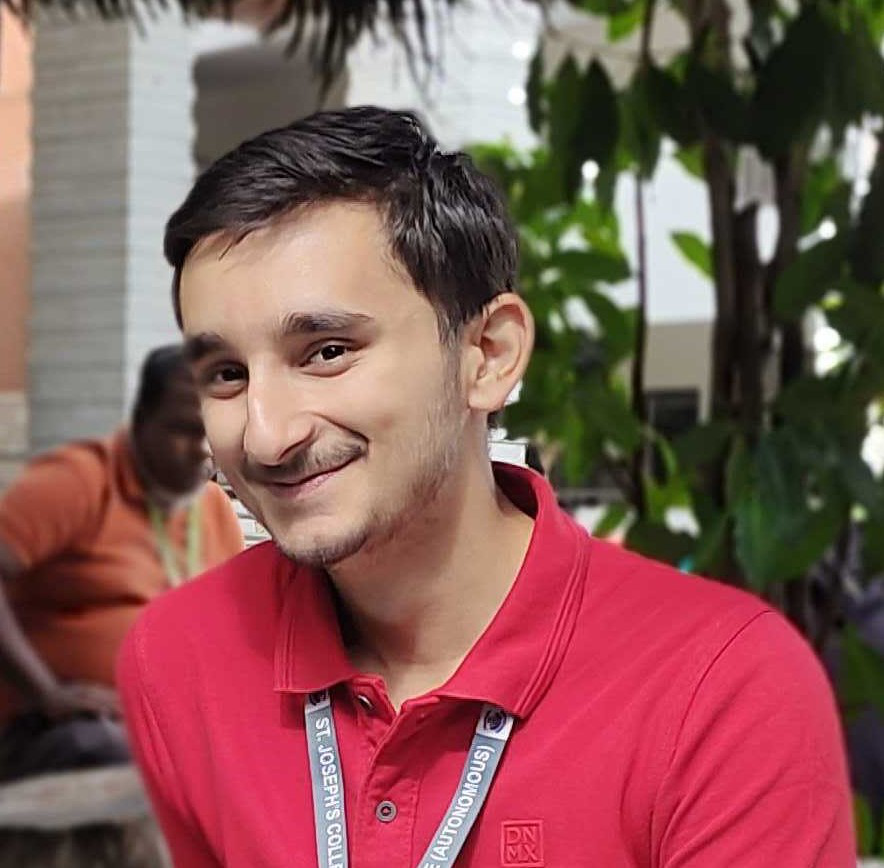 Utsav Chandak
October 20, 2022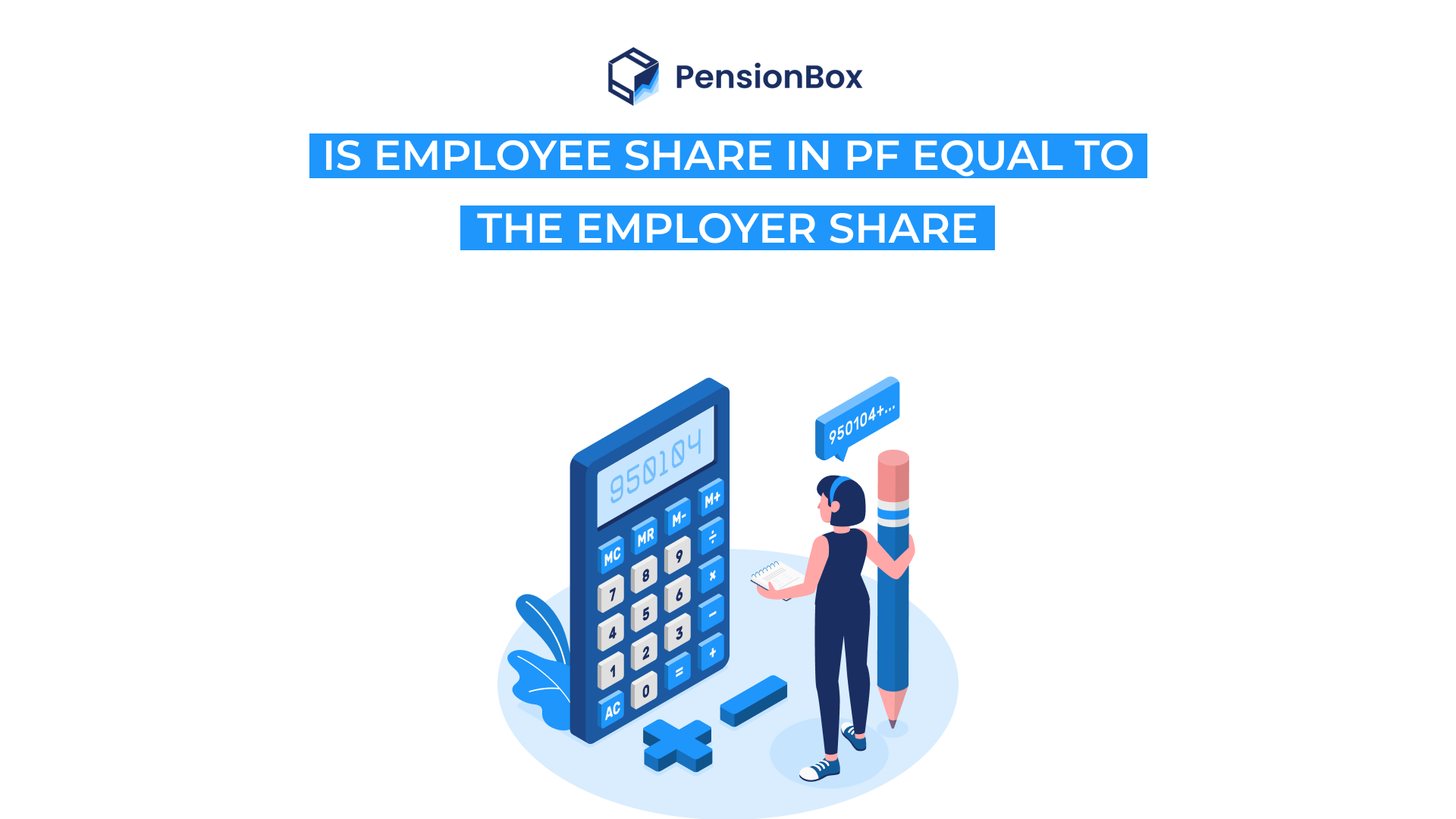 Is employee's share equal to employer's share in PF?
Employees Provident Fund (EPF) is a government-managed savings programme for employees who can contribute a portion of their pension fund each month. These monthly savings accumulate and are easily accessible as a lump sum amount upon retirement or termination of employment. Since provident fund money is a significant portion of your savings, it can quickly grow your retirement corpus.
Employee's contribution towards EPF
Every month, the employer deducts 12% of the employee's salary (basic + dearness allowance) as an EPF contribution. This entire contribution is deposited into the employee's EPF account.
Employer's contribution towards EPF
Likewise, the employer contributes 12% of the employee's salary to EPF. However, the employer's contribution is divided into the following categories.
EPF 3.67% EPS 8.33% Employees Deposit Link Insurance Scheme (EDLIS) 0.5% EPF Admin Charges 1.1% EDLIS Admin Charges 0.01%
This scheme aims to provide an individual with a sufficient retirement corpus. It instils the habit of saving money in salaried employees. Both the employer and the employee have made monetary contributions to the fund. Every month, they must contribute 12% of the employee's basic salary (Basic + Dearness allowance) to this fund. When a person retires, they receive the entire contribution (from both the employee and the employer) as a lump sum with interest. EPFO determines the rate of return on investment. In addition, the interest earned is tax-free.
How to calculate EPF contribution?
This amount is calculated each month. Assume your basic salary is Rs. 25,000 per month, including dearness allowance. Your EPF contribution is 12% of Rs. 25,000, or Rs. 3,000 per month. Your employer's contribution to EPF is 3.67% of Rs. 25,000, or Rs. 917.50 per month.
Your employer's contribution to the Employee Pension Scheme (EPS) is 8.33% of Rs. 25,000, or Rs. 2,082.50 per month.
How to check EPF account balance?
Employees whose EPF account is managed by the Employees' Provident Fund Organisation (EPFO) have four options for checking the balance: the Umang App, the EPFO Portal, SMS, or a missed call. However, if the EPF account is managed by the employer through a trust, the employee must request the EPF account statement from their employer.
How can PensionBox help?
PensionBox allows you to keep track of how your funds are allocated towards EPF. Through our app, you can easily track your, employer and employee contribution to EPF, interest rates, and other factors.
We help you calculate how much more you need to save to reach your ideal retirement age.