PensionBox Blogs
National Saving Scheme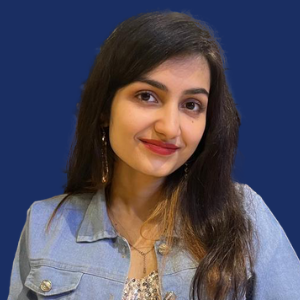 Vaishnavi Verma
July 24, 2022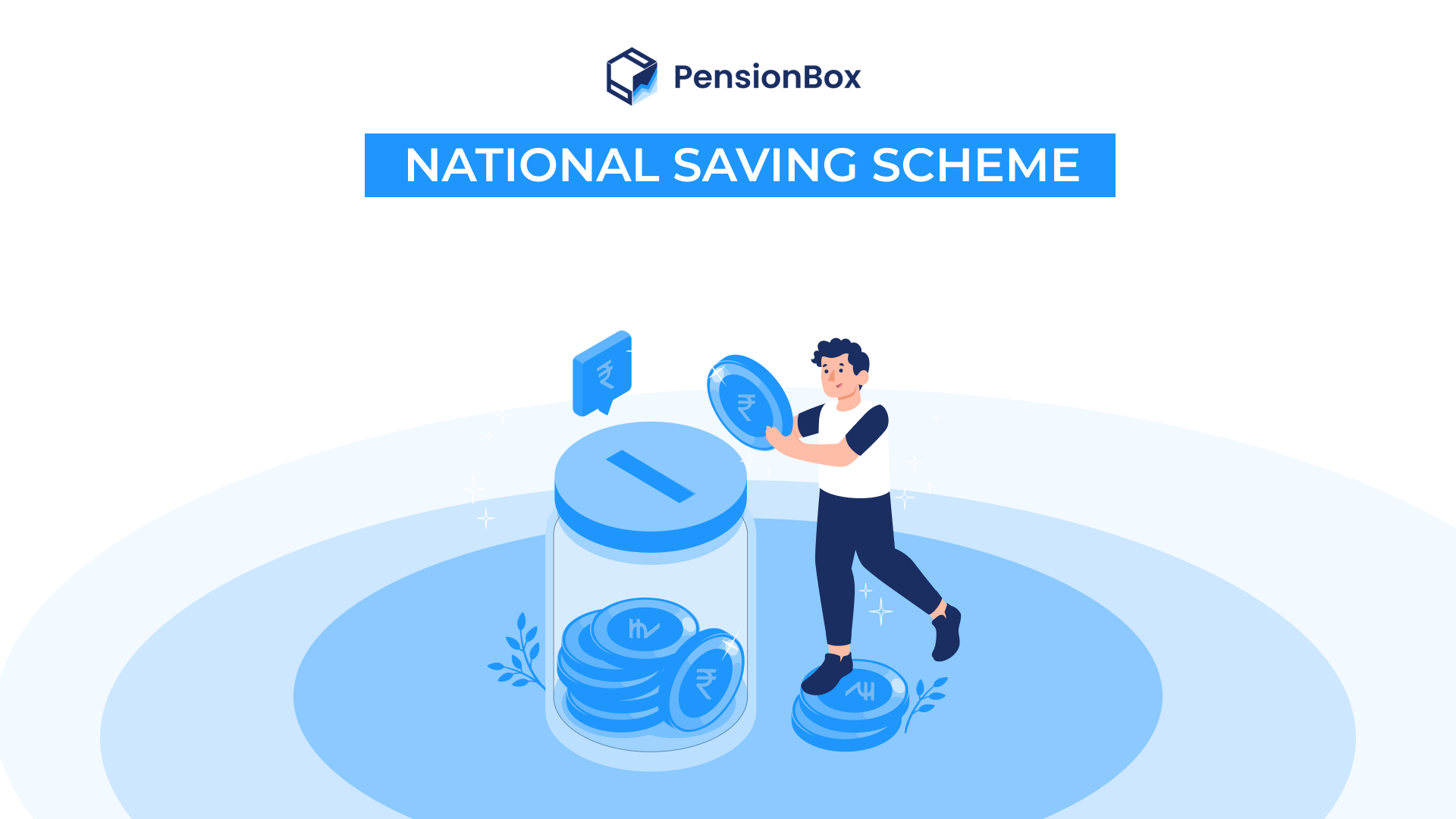 What is National Saving Scheme?
The National Saving system is a scheme governed by the Ministry of Finances in India, handled and managed by the Indian Postal Department. It is the most secure way of investment as it is regulated by the Central Government directly. In this scheme, the interest rates are quarterly checked and updated according to the country's bond rates without accounting for inflation. NSS enables premature withdrawal in an emergency, minimal durations, etc. Moreover, only Indians can avail the facilities of NSS. The investor can easily invest in National Savings Scheme via a post office or, an Indian partnered bank, public or private.
Why is NSS important?
NSS primarily encourages people to save and build up a sustainable savings account. Each program under the NSS is personalized according to the type of investor. It is useful for the investors who want regular savings, have a fixed income, wish to plan their retirement, etc. Apart from that, loans against deposits, early pre-mature withdrawals, minimal investment, nominee culture, and transactions as per convenience, are some of the other advantages experienced under this scheme.
The Advantages of Investing in a National Savings Scheme
Assurity regarding the returns from NSS schemes is stated well before they are invested. Rest assured, investors can expect fixed returns since it is not linked to market risks. Most of the programs under this scheme are taxable under section 80C of the Income Tax Act, 1961. You may claim a deduction up to Rs. 1.5L, this tax break appeals to a large number of investors.
Types of Saving Schemes(AS PER 2022)
For regular investors, senior citizens, and girl children, there are different types of National Saving Schemes. Let's discuss them in brief for a better understanding. For Regular Investors:
Post Office Monthly Income Scheme generates a fixed monthly income for people from their investments accumulating over a tenure of 5 years.
Post Office Recurring Deposit Account requires you to deposit a predetermined amount of money per month for 5 years, can be extended up to 10 years.
Post Office Savings Account, similar to any other savings account. This account can be operated by parents as well as by the guardians too, on behalf of the minors. Under this tax deduction up to INR 1,000 can be claimed in a financial year.
Post Office Time Deposit Account similar to FD, This can be operated with a minimum deposit of INR 200.
Public Provident Fund can be operated with a deposit of INR 500 annually. This scheme comes with a tenure of 15 years, can be extended up to 5 more years.
Kisan Vikas Patra aiming to help the small investors, especially like farmer to generate a substantial amount of returns annually having a lock-in period of 30 years. However, premature withdrawal is allowed in special situations.
National Savings Certificate (NSC) aims to help small and middle-income groups through a fixed generated income and channel the savings through their investments.
For Senior Citizens:
Senior Citizen Saving Scheme (SCSS) serves as the best scheme for senior citizens, ensuring financial independence post-retirement. To plan your retirement well, this is a profitable investment option yielding high returns. Pradhan Mantri Vaya Vandana Yojana (PMVVY) is a scheme specially launched for the senior citizens to provide them a periodic income through monthly pensions. It comes with a tenure of 10 years.
For Girl Child:
Sukanya Samriddhi Yojana is a small savings scheme aiming to help the girl child in India who are of age 10 years or below. This scheme is highly affordable, starting at the deposit of INR 250 only. This account can be operated and managed by the parents or guardians of the girl child.
How PensionBox helps you decide your investments
PensionBox helps you to create unique retirement plans with the right pension. We help you plan first, track your pension savings like PF and help you invest in National Pension Scheme & other products in a very flexible way. Plan, Track, Invest flexibly with PensionBox to retire right. Sign Up and download the app on Android and on IOS.