PensionBox Blogs
Comprehensive Guide to Pension Reform in India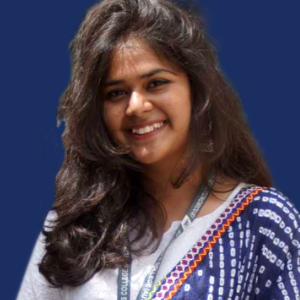 Harsha Rajpal
February 23,2023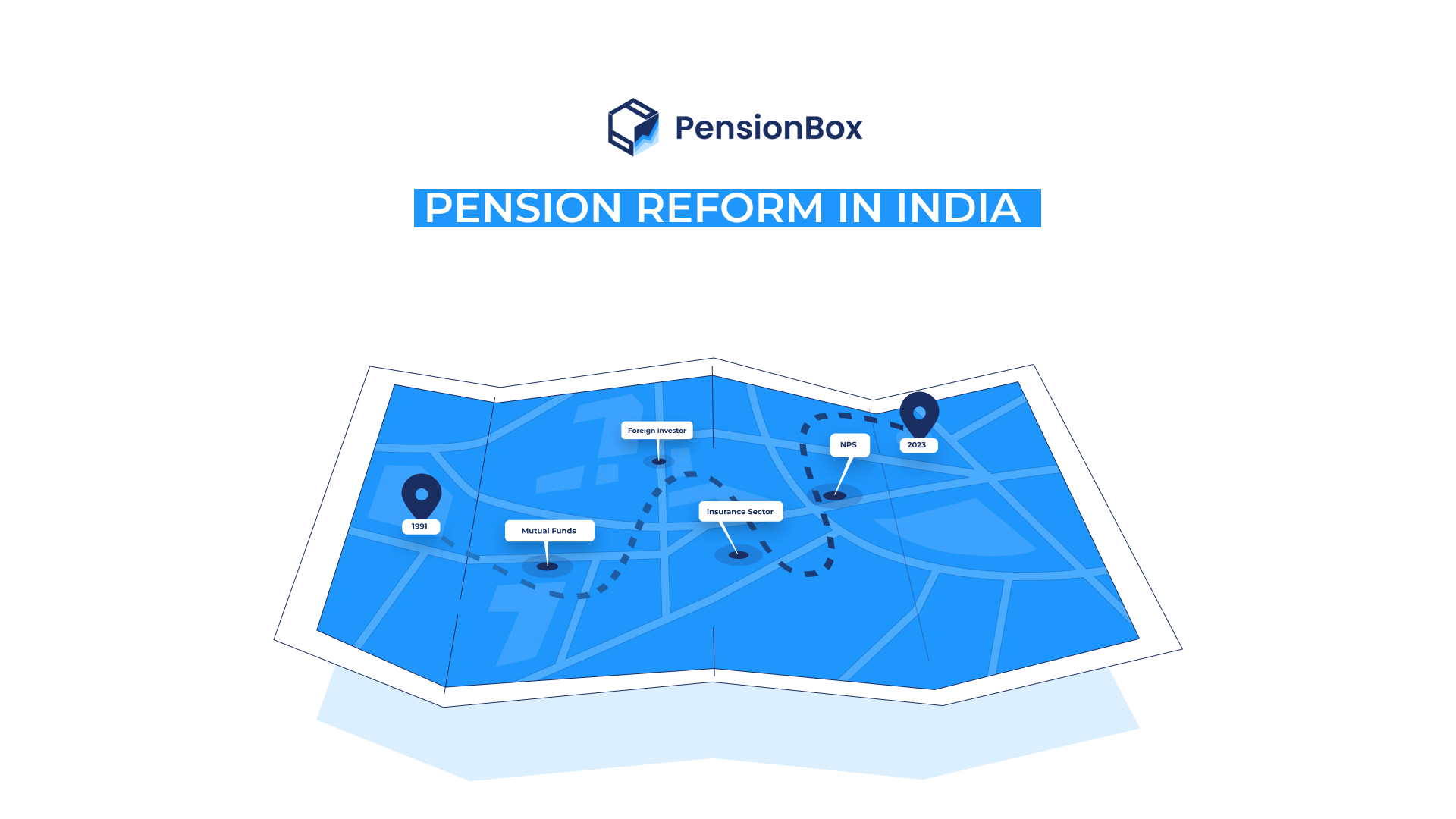 Pension reform in India refers to efforts to improve the country's pension system in order to provide financial security for the elderly population. The government has implemented a number of pension reform measures in recent years, including the introduction of the National Pension System (NPS) and the Atal Pension Yojana (APY), to expand pension coverage and encourage individuals to save more for their retirement. These pension schemes are aimed at providing a regular income stream to individuals in retirement and reducing poverty among older adults. The pension reform in India is an ongoing process, with the government constantly looking for ways to improve the system and increase participation in pension schemes.
Types of Pension Schemes available
1.National Pension System (NPS):The National Pension Scheme (NPS) is a defined contribution pension plan open to all citizens that allows them to invest in various asset classes such as stocks, bonds, and government securities. 2. Employee Provident Fund (EPF): The EPF is a mandatory pension scheme for all employees in the organised sector, managed by the EPFO. Employer and employee both contribute to the fund. 3. Public Provident Fund (PPF): The Pension Protection Fund (PPF) is a government-run pension scheme funded by individual contributions that is open to all citizens, regardless of sector or employment status. 4.Senior Citizen Savings Scheme (SCSS): The Senior Citizens Savings Scheme (SCSS) is a government-managed defined benefit pension scheme that is open to senior citizens (age 60 and above) and contributions are made by the individual. 5. Atal Pension Yojana (APY): The Pradhan Mantri Shram Yogi Maandhan is a pension scheme launched by the Government of India in 2015 for the unorganized sector, offering a guaranteed pension of Rs. 1000 to Rs. 5000 per month based on contributions starting at the age of 60. 6. Pradhan Mantri Vaya Vandana Yojana (PMVVY): This is a pension scheme for senior citizens. Under the scheme, the senior citizens can invest in PMVVY and get a guaranteed return of 8% per annum for 10 years.
Benefits from the Reform
Pension reform can have a number of benefits for individuals in terms of financial security and healthcare coverage. Some of these benefits include:
Financial security in retirement: Pension reform can help retirees maintain their standard of living and cover their basic needs by providing a regular income stream.
Reduced poverty in old age: Pension reform can help reduce poverty among seniors by providing a regular income supplement to their other sources of income.
Increased savings: Pension reform can provide incentives and make it easier to manage retirement contributions, encouraging individuals to save more for retirement.
Improved healthcare coverage: Pension reform can improve healthcare coverage for older adults by providing them with extra funds to pay for health care expenses..
Reduced burden on government: Pension reform can reduce the burden on government by helping individuals fund their own retirement, instead of relying on government programs.
Challenges of Pension Reforms
Low participation rates: Despite government efforts to increase pension coverage, pension participation among low-income earners and rural populations in India is still low.
Bureaucratic hurdles: Complex regulations and administrative procedures can make pension reform in India difficult, as they can block access and management of pension accounts.
Limited awareness and financial literacy: Low awareness and financial literacy in India make it difficult for people to understand and use pension schemes.
Limited investment options: Pension schemes often have limited investment options, making it difficult for individuals to find the right ones for their needs and risk preferences.
Budget Constraints: Budget constraints in the short-term may affect the implementation of pension schemes due to their long-term nature.
Political instability: Political instability can lead to changes in pension policies that disrupt the implementation of pension schemes.
Corruption: Corruption can also be a challenge in pension reform as it may lead to mismanagement of funds and lack of transparency.
Lack of portability: Lack of portability across pension schemes can also pose a problem for individuals who change jobs or move to a different location. To have optimal financial security and independence during their golden years,, these pension reforms were executed, still conveying the fact that there are challenges regarding participation and corruption as well. PensionBox flows with these reforms and encourages you to prepare yourself better with NPS contributions. Download PensionBox on Android and on IOS.