PensionBox Blogs
Relation of Inflation with Pension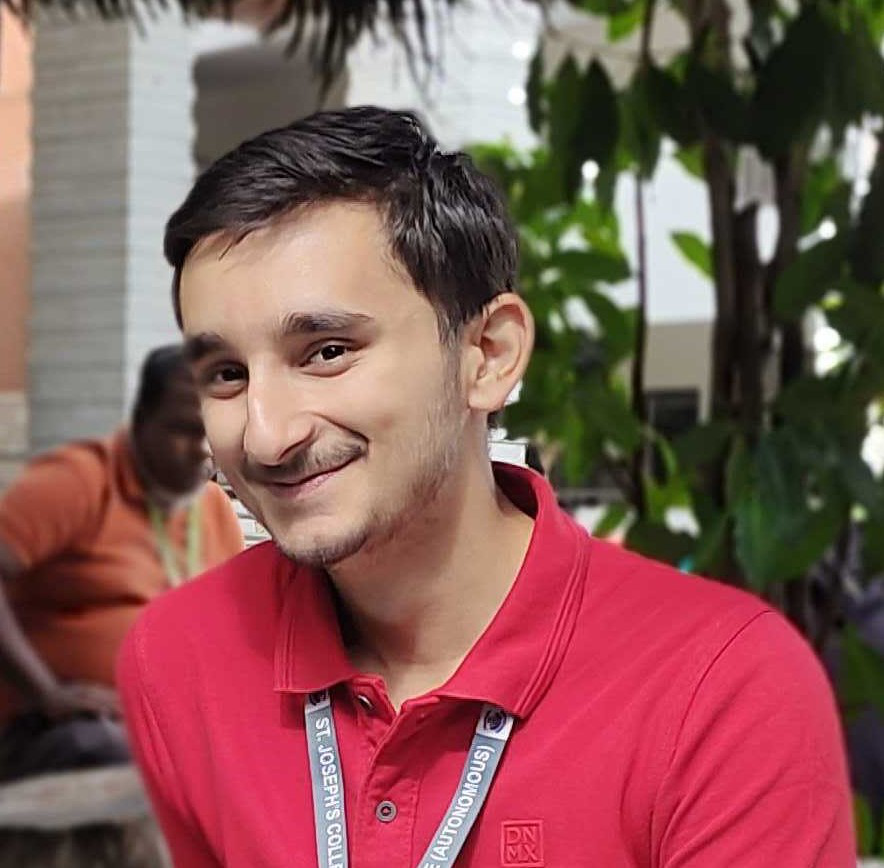 Utsav Chandak
October 16, 2022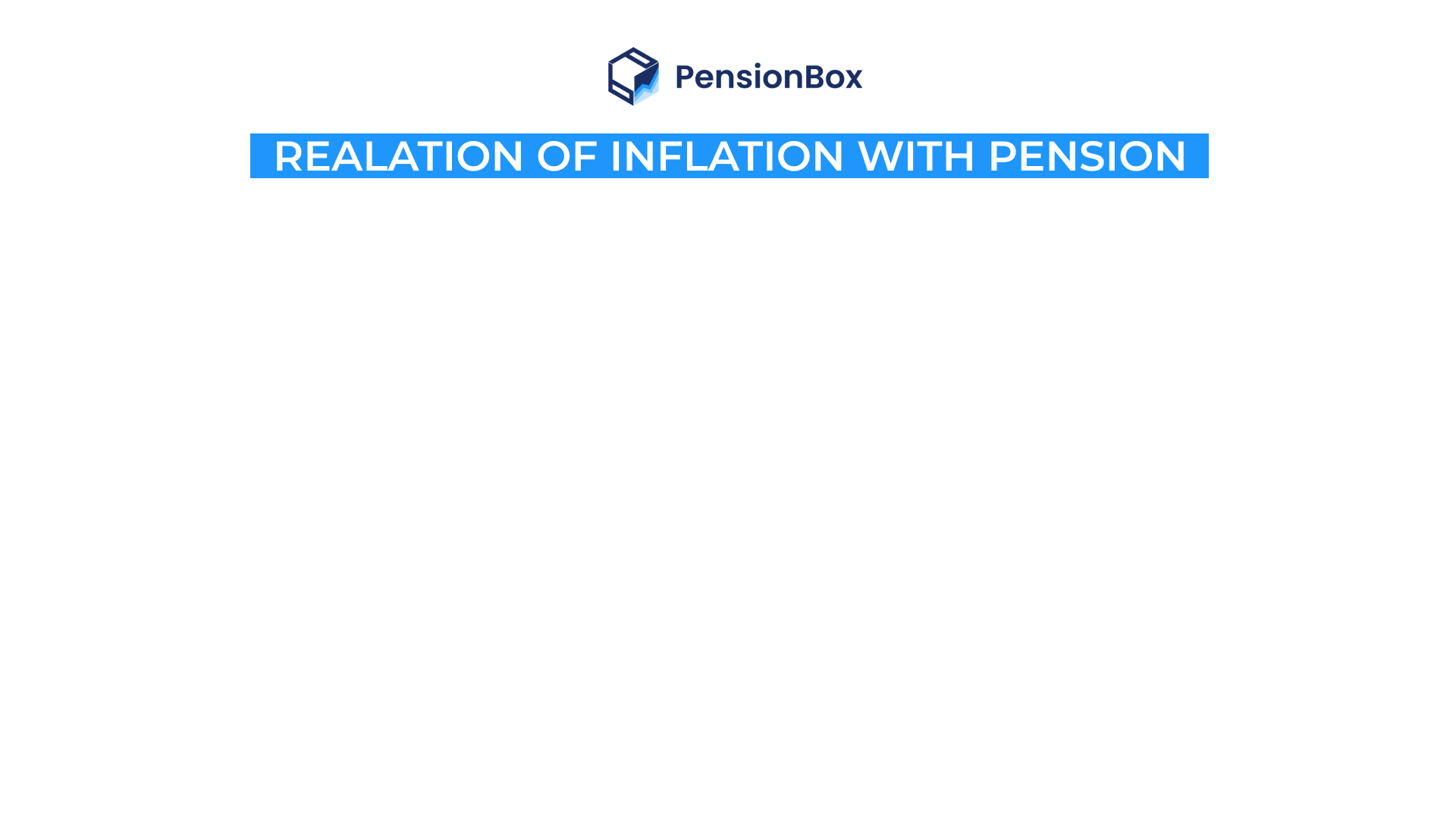 Relation of inflation with pension
When most people go to the grocery store to buy food or fill up their car with gas, they are probably thinking about inflation in the short term. Inflation not only affects consumer goods prices in the short term, but it must also be considered when planning for future costs.
Individually, the inflation rate influences how much your retirement savings will be worth. Inflation can seriously devalue your savings and income over time. Understanding how inflation may affect your retirement strategy is critical for ensuring that you have enough assets to last into your retirement years.
Over half of all retirees receive pensions, and 68% of retirees 65 and older receive pension benefits. Inflation has a negative impact on pensions in several ways.
First, pension plan benefits are typically tied to the employee's salary rates over the previous several years. If high inflation occurs during a retiree's final years of employment, their benefits may be reduced because they are partially based on pre-inflation salary figures. If inflation occurs after the retiree has stopped working, all of their benefits will be based on an outdated salary that may not reflect the current market rate for their previous job.
Second, pension benefits may or may not be inflation-adjusted. According to the National Association of State Retirement Administrators, 75% of state or local government pension plans provide some coverage for cost of living adjustments. In the meantime, private pension plans frequently do not provide cost-of-living adjustments. If a retiree relies solely on their pension income, their income source may be negatively impacted.
How can PensionBox help?
PensionBox's AI predicts your investments future inclusive of 4% inflation. All the amount you save and set aside for retirement, is future projected inclusive of inflation.
Furthermore, PensionBox assists in providing you with a personalised retirement plan that keeps you in touch with your future self.