PensionBox Blogs
Our Story: The making of PensionBox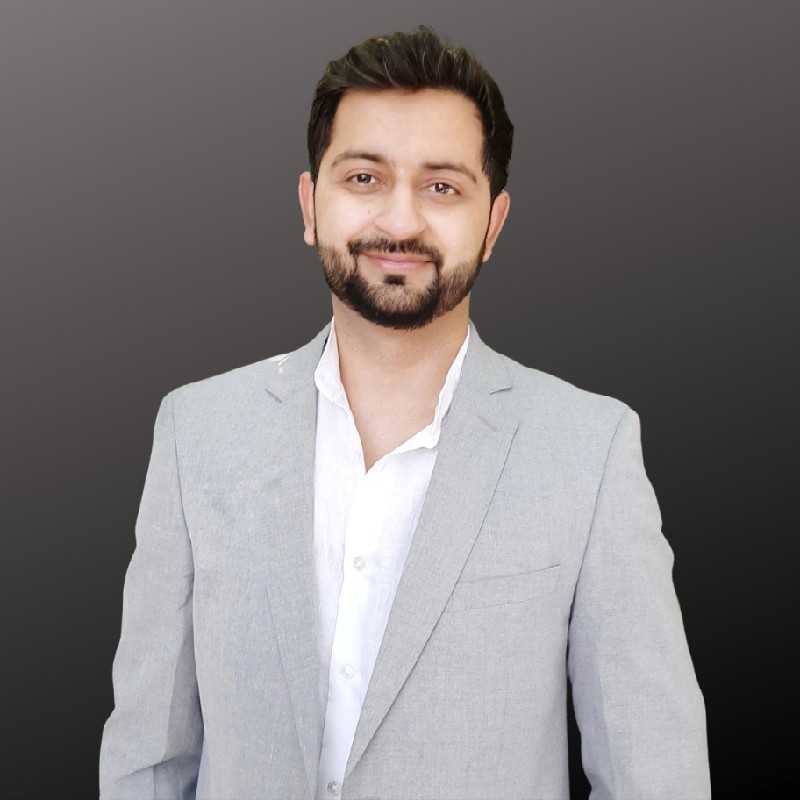 Kuldeep Parashar
March 10, 2022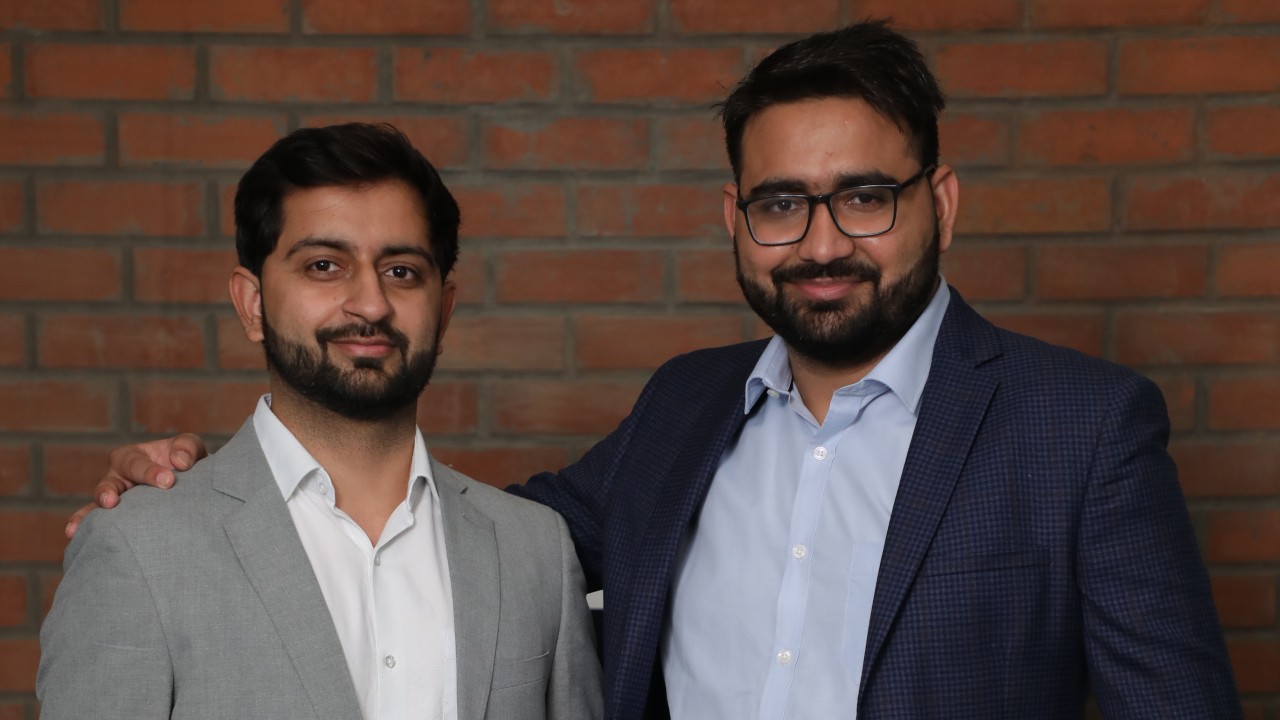 PensionBox is India's first digital pension platform that empowers millions to plan their retirement digitally. Our users can easily create personalised pension plans within minutes to track their pension savings, contribute and withdraw pension online.
PensionBox has raised $160,000 from marquee angel investors Kishore Ganji, Sat Industries, KEYNOTE and Aprameya Radhakrishna. This funding story has been covered by leading media houses like, The Hindu, Mint, Your Story, ENTRACKR and many others.
PensionBox at its core aims to help every Indian save and track their retirement needs. Their vision is to improve the way Indians retire and solve a massive social problem that exists today and will only increase multifold in the years for every individual. As we have entered the digital era, it's important to estimate our monetary needs and then automate it to work for you. This is where PensionBox comes into play and helps you plan your retirement with the right pension plan.
Pension planning is a neglected concept and one doesn't begin to think about it early in their young days. It only hits them once they hit their early 50s. However, PensionBox aims to solve this problem by creating awareness around early pension planning for everyone. Our product is designed to track one's funds and how they can be used more efficiently to plan a fulfilling retirement.
Starting in March 2021, PensionBox was founded when the Parashar brothers started planning for their parent's retirement. They set out to look for options only to realise that there weren't any platforms where one could track their pensions. So, they set out to solve a problem that millions of Indians are facing & half billion in the next 30 years.
Our app is all set to launch in the upcoming months until then you can visit our website to know more, PensionBox.