PensionBox Blogs
Indian Pension: Things she won't say ft. Maa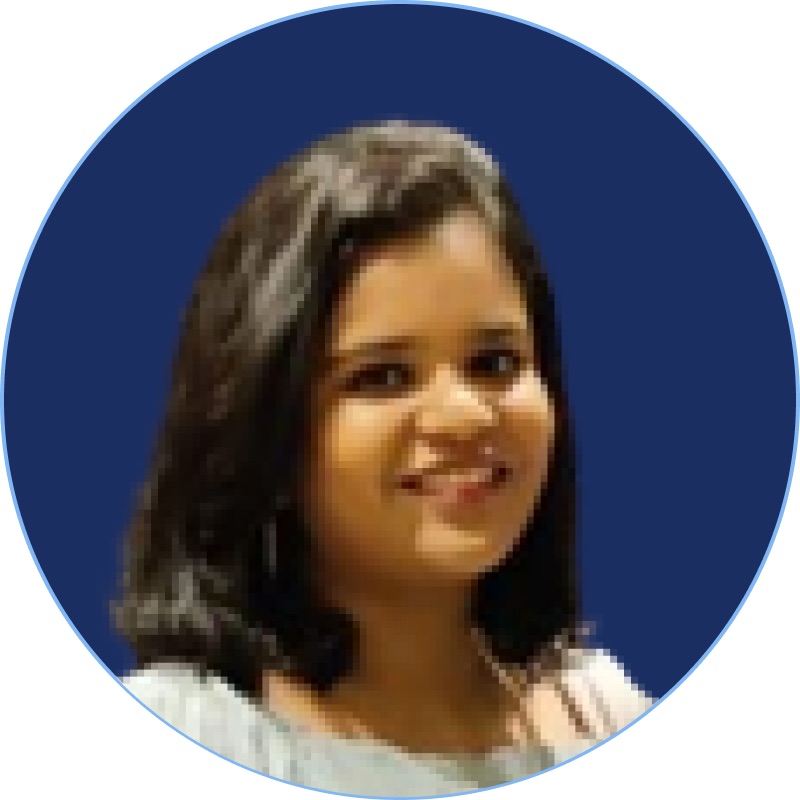 Vanshika Verma
March 08, 2022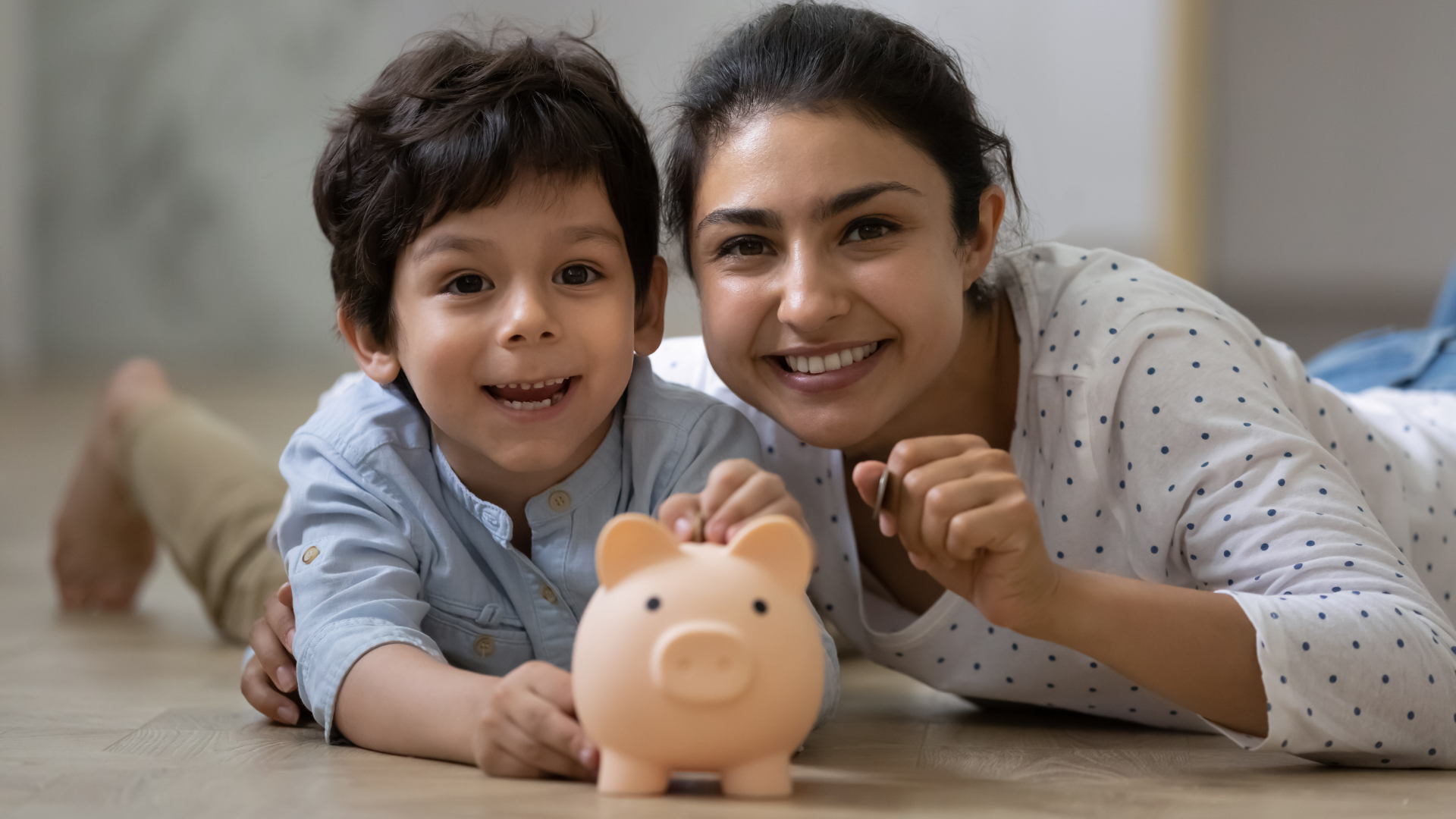 Dear Mom, You are an introduction to unconditional love, I am explicitly and blatantly in awe of you. This International women's day let's look at a few of the many gestures that showcase the qualities of unconditional love that only a mother's heart can fathom.
Pehle Aap
The quality of selfless service From starting her day off with cooking breakfast for everyone to ending her day over a zoom call with her team at work. It makes her happiest when her family eats together and yet she is always the last one who ends up eating her meal alone. These are some debts that cannot be paid off as children so the best we can do is plan a secure future for our parents.
Ek choti si chutti
Are holidays relaxing? think again. With a plethora of responsibilities towards work and home, our Mothers are constantly juggling to strike a balance in their lives. Yet, with so many tasks under her nose, she doesn't complain. Fitting in some "me-time" is out of the question for her, because when it's the national holiday for the fellow citizens, she's given full-time duty at home. And yet, she's not paid a penny for this full time role.
Masale ka dibba
Saving up Money in the little ways she can. The concept of emergency and contingency funds surfaced only a few years back. But Indian moms have always had this backup plan for years hidden away in their kitchen canisters commonly the spice box found in most Indian kitchens. As women are getting educated, they are using smarter ways of saving and investing their money in schemes like PPF, ELSS, SIP etc.
Ghar se dur
She misses you. Give her a call. In this age of entrepreneurship and endeavour, we who are supposedly grownups living in cities and towns apart from our parents, hustling to make it big in our lives. All your Mom wants is to hear your voice and make sure you're okay on your own. Don't forget that Maa too hustled to make your tiny dreams come true.
Aap ka khoya hua aatmvishwas
Your biggest cheerleader, she is the biggest fangirl you can ask for. It's possible that she doesn't say it out loud to you. But she's very proud to have you. In your weakest moments, when the world shuns you, she'll be there to pick up those pieces and help you start again from rock bottom.
School wali pocket money
Remember the days when the 20 rupee pocket money from the kitchen emergency fund meant everything to you. This women's day, think of your Mom's golden days and plan her pension with us. Click on the link to register now https://pensionbox.in.