PensionBox Blogs
Tips to plan your budget early.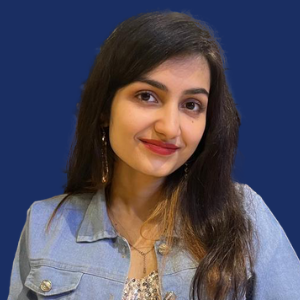 Vaishnavi Verma
August 22, 2022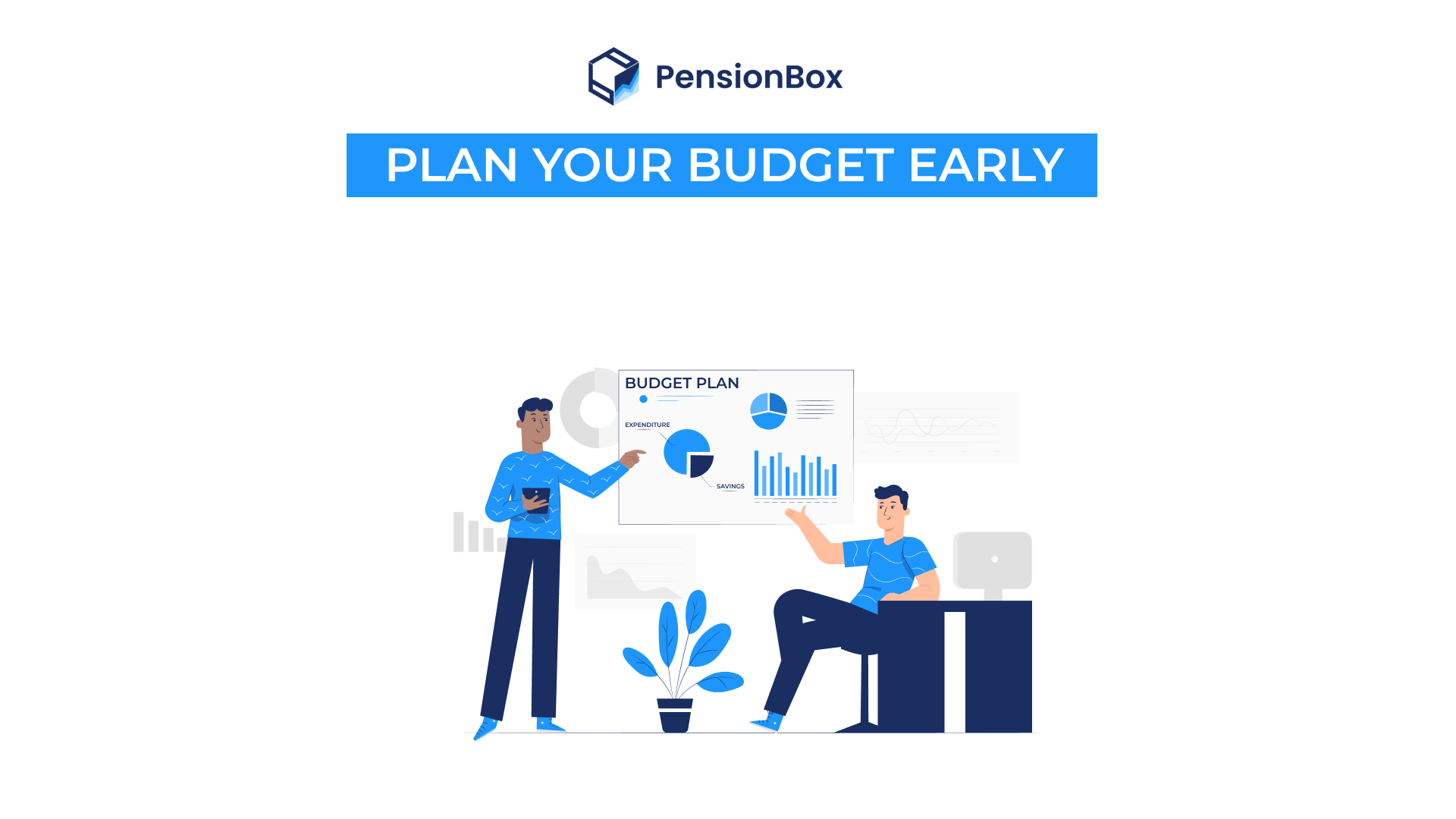 What is budget planning?
Budget planning is the process for wiser handling of your expenses and a tool to generate revenue out of your savings over some time. Proper planning and calculations concerning your incoming and outgoing funds can be managed in no time to achieve your financial goals.
No single budget works best for everyone. It works uniquely for every other person.
Why is budgeting so important?
Budget planning helps you see a bigger picture of compounding. Let's understand the concept of compounding using a simple example of Ramesh. Ramesh, at the age of 21, started to save INR 7,000 annually at an interest rate of 8% and plans to retire at the age of 55 has planned himself a retirement corpus of INR 3 crore. Compounding lets you be flexible with the savings amount each year and allows your corpus to grow over time. In short, the earlier you start saving, the better your corpus gets.
Why is Budgeting important except for compounding?
Apart from compounding, budget planning has other benefits as well like, early freedom from credit bills, stress-free backup for additional expenses, and assistance throughout your adulting.
How to plan your budget
There's always an easy way to plan your budget using the rule 50-30-20. 50% of your income should be allocated towards your expenses after being taxed, 30% towards your personal goals, and the remaining 20% should rekindle to your savings.
Apart from the all-out rule, there are some easy steps to plan your budget in no time. Start with calculating your income, and track down your fixed expenditures. Organize your short-term and long-term financial goals with proper strategies. Reworking and automating your routine will assist you in preparing yourself for a self-assessment.
How PensionBox helps?
PensionBox ensures you ease your retirement planning, calculate the savings, and track optimum insights to keep you free from any complications. Gift yourself a completely digital, personalized, and flexible retirement plan today! Sign Up and download the app on Android and on IOS.