PensionBox Blogs
Pension Basics- What's happening in the Pension Market?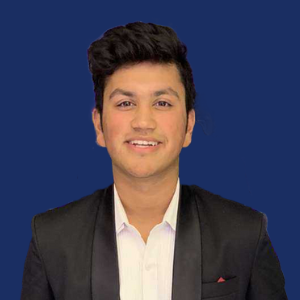 Pranat Modi
July 22 2022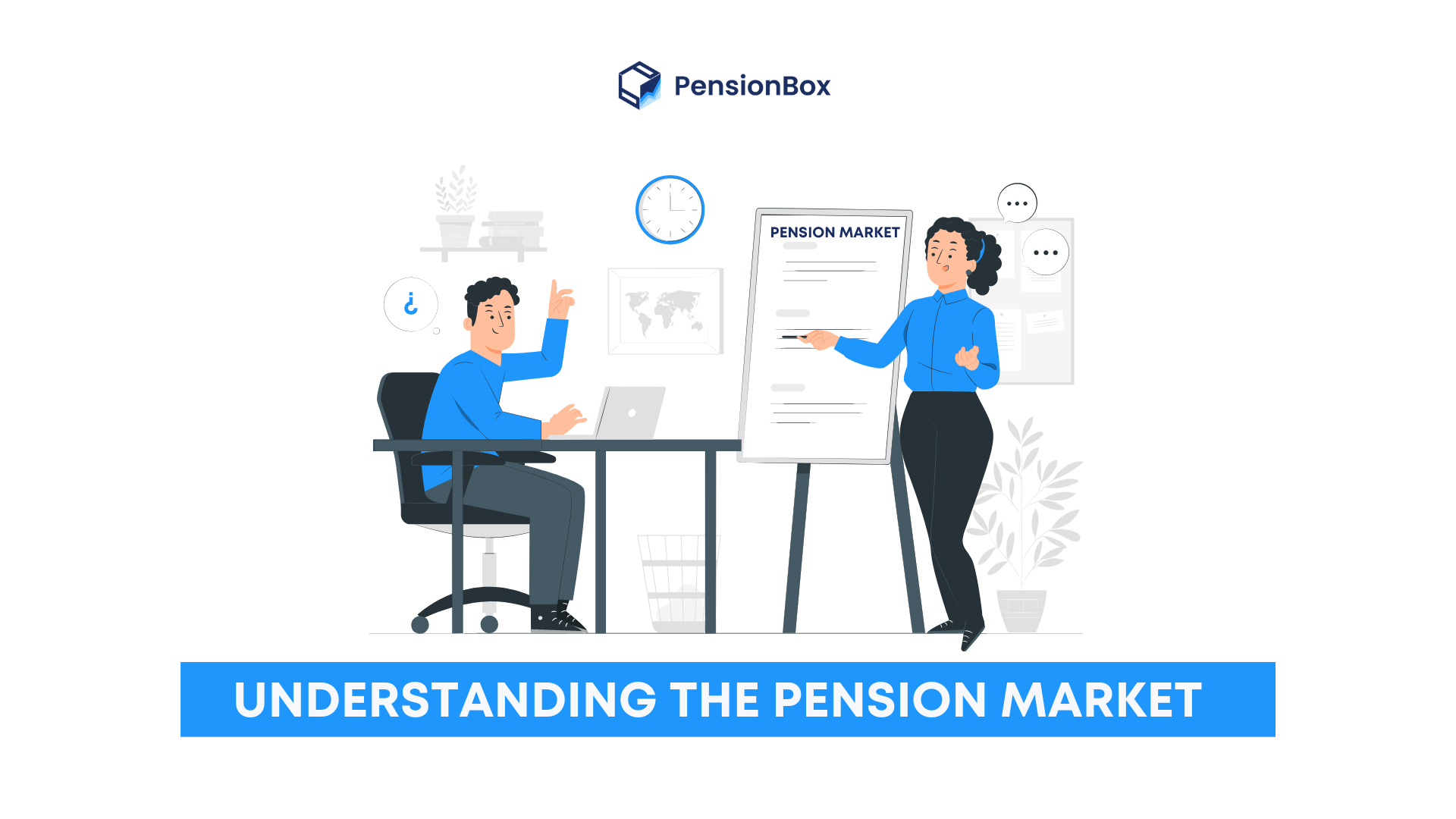 What is a Pension -
A pension is an investment fund that accumulates capital to be distributed in the form of pension to employees upon their retirement. The main objective of pension is to get a steady flow of income after you complete your active years of service.
PFRDA
The Pension Fund Regulatory and Development Authority of India (PFRDA) is the regulatory body under the jurisdiction of the ministry of finance, Government of India for overall supervision and regulation of pension in India.
Recent changes done by PFRDA
PFRDA established rules that outline six risk levels.These risk ratings assist you in making better investment decisions. The level of risks are low level of risk, low to moderate level of risks, moderate risks, moderate high risks, high risk, very high risks. Pension Fund will be published on pension funds website on March 31 every year along with the number of times the risk level changes. These schemes will be effective from July 15 2022.
PFRDA has decided to digitise and automate its operations through Technology Architecture (TARCH) Project, which is envisioned to be a modular and API (Application Programming Interface) based platform, PFRDA said in a bid document seeking interest from reputed IT system integrators.
Recent changes in NPS rules
Any Indian citizen between the ages of 65 and 70 could also enroll in NPS and remain a member until they are 75 years old. The age was originally set at 65 years old, however it has now been changed to 18 to 70 years old.
The departure requirements previously required the subscriber who joined after the age of 65 to use 40% of the corpus for the purchase of an annuity and the remaining amount could be withdrawn in a lump payment, but currently if the corpus value is equivalent to 5 lakh, then the entire amount can be withdrawn.
The norms of asset allocation - The PFRDA has permitted new subscribers to allocate upto 50 percent of funds in equity. In case of premature exit, if the corpus is less than 2.5 lakh, then the subscriber can withdraw the entire amount in one go.
NPS holders can now postpone their payments until they are 75 years old.
Now, PFRDA extended the online and paperless process of exit to the subscribers of the Government Sector. Earlier, this facility was enjoyed by the non-government sector but now it can be enjoyed by the government sector also.
What is EPFO new pension scheme for formal workers?
Keeping in mind the increasing demand of pension, EPFO is now thinking about a new pension product for the organized sector whose wages are more than ₹15,000. Earlier, this limit was upto ₹6,500. But this product has not been approved yet. It's under process so stay tuned.
How can PensionBox help?
With ever changing rules and regulations, PensionBox will help you stay up to date & make necessary changes in your retirement plan. Our Financial Advisors will further check in on you on a regular basis to re-evaluate your current situation according to the market changes and help you reiterate your retirement plans accordingly.
Get started today!