PensionBox Blogs
Why is personalized retirement planning important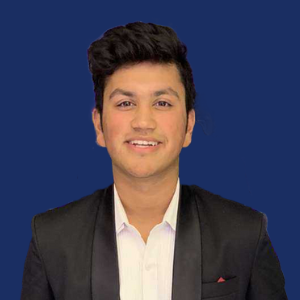 Pranat Modi
September 20, 2022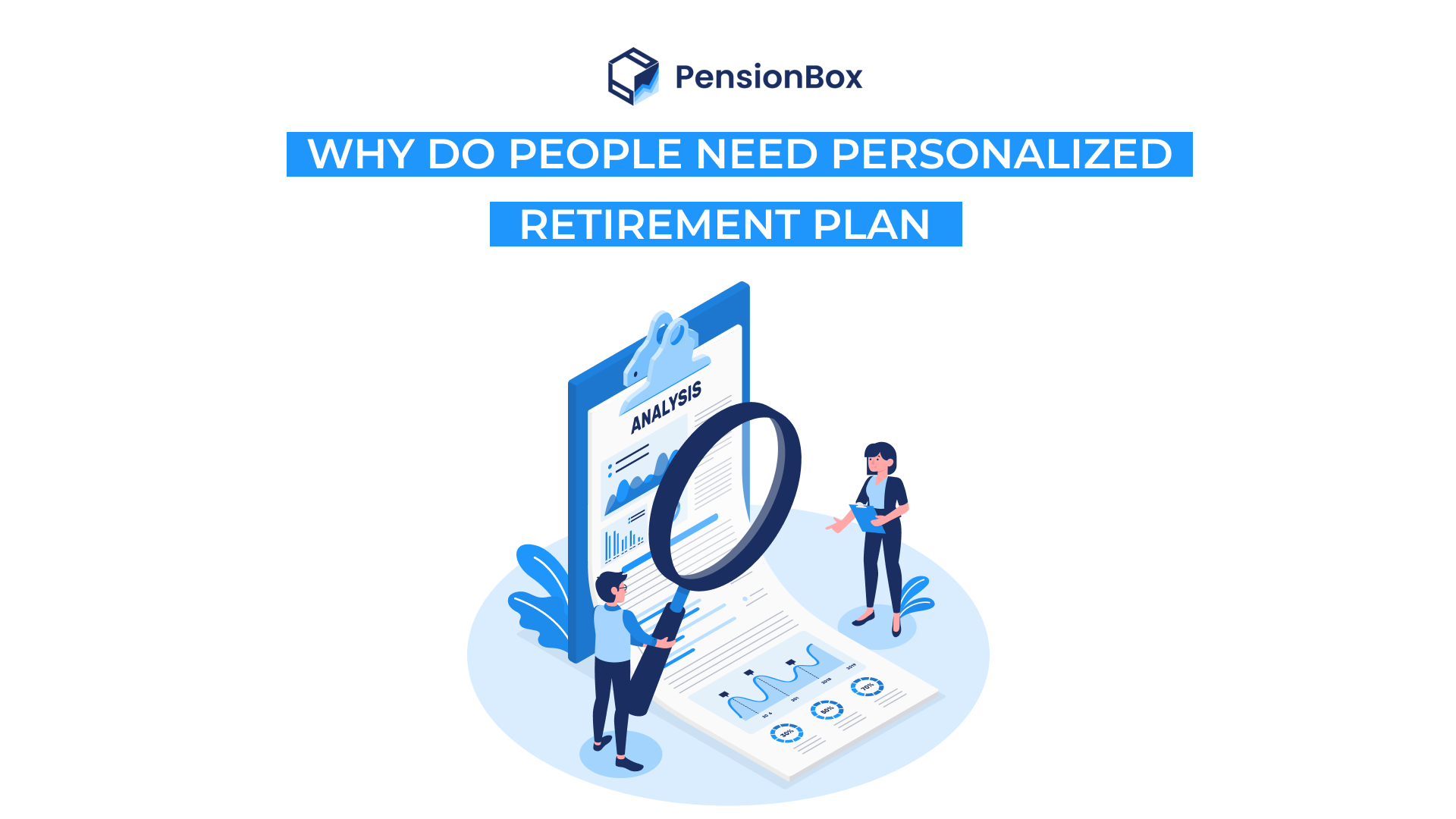 Retirement planning means preparing today for your future life so that you continue to meet all your goals and dreams independently. This includes setting your retirement goals, estimating the amount of money you will need, and investing to grow your retirement savings. Every retirement plan is unique.
Why is there a need for retirement planning?
The future is unpredictable, you might know a lot about life, but when it comes to retirement planning, that is the only thing you cannot take a loan for post you retire.
Processing to put your retirement plan on the right track is important for your well-being. Senior citizens are subject to high tax rates as compared to younger ones. Having a retirement plan on time helps you to avoid unnecessary taxes. The earlier you start, the better it gets.
What is the importance of retirement planning ?
Your family can benefit from your retirement as well. Even contributing to your family may be a part of your ideal retirement. You can be the grandparents and parents that spoils your family with extravagant presents, such as taking your entire family on a costly holiday or purchasing a vacation house that you can pass down, if you possess a sizable cash reserve with which to draw from. Additionally, your retirement money need not even terminate with you. If you've done your planning well and have a sizable sum set aside for retirement, you might have a great present to offer your kids or grandkids when the time comes.

Being dependent on your family is unfair The other aspect, consider your future alongside your families if you didn't realize the benefits of retirement preparation. Your children would be tasked with taking care of you. You should just not rely on anyone during retirement, least of all me members of your own family.

There is Always Money Left Over To Save For Retirement It may not appear like you've any money set away for retirement if your funds are all in bad shape but you're having trouble making ends meet. Where exactly is this extra cash going to appear out of nowhere? The truth is that you possess it; all you must do is alter your perspective

Your future financial challenges could be greater than those of the present or past. Because there is no way to predict the future, retirement planning is essential. Once you put a plan in place, keep to it. Although your retirement funds will be available as a security net if you require it, you'll have to work really hard to resist the urge to use them if you find yourself in financial difficulty later in life. You should save your retirement funds for when you actually retire because there are occasionally fees for taking them.

Good Standard of Living Everybody has a particular lifestyle that, as we become older, becomes further ingrained in our daily routines. The monthly money we receive is what enables us to live the way we do today. Investment in a retirement account is required to guarantee this same quality of life after retirement. Which will give you a consistent monthly salary but after you retire.
Personalized Retirement Planning with PensionBox
Personalization improves adaptability. Personalized retirement solutions are customizable, adapt to evolving market conditions, offering long-term stability. To be the center of all interactions, personalized retirement planning can act the best for the participants across several parties and utilize the evolving data to make current decisions.
Our AI model tells you how much you should invest and save. You make your own plan, track and save with flexibility. We believe every retirement is unique and that's why we encourage you to customize your own retirement as per convenience.
Plan your retirement and fulfill all your dreams and needs with PensionBox. Sign Up and download the app on Android and on IOS.