PensionBox Blogs
5 investment products you must invest in now to plan your Retirement.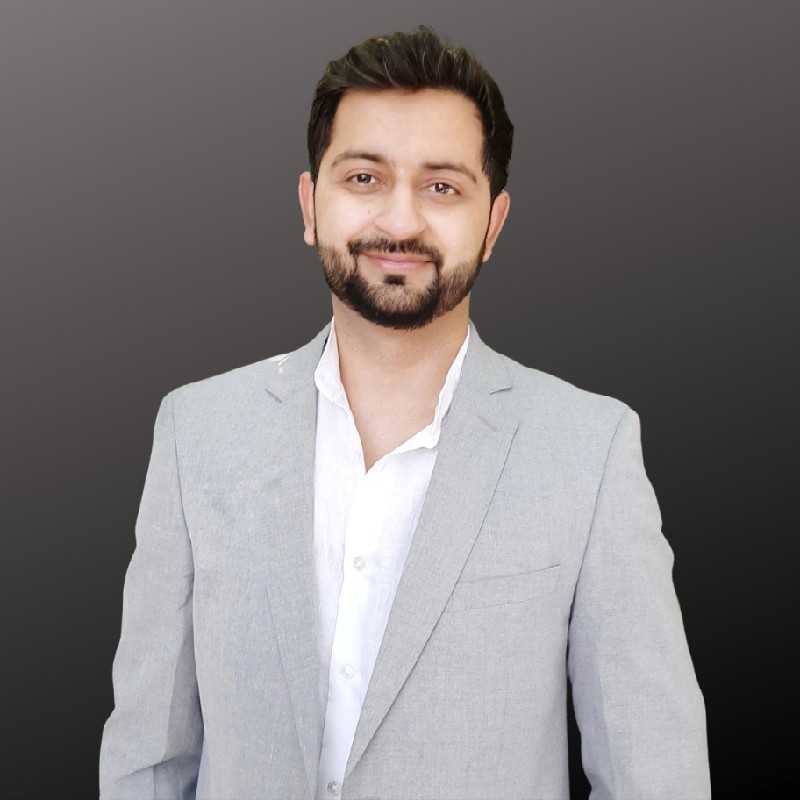 Kuldeep Parashar
July 18, 2022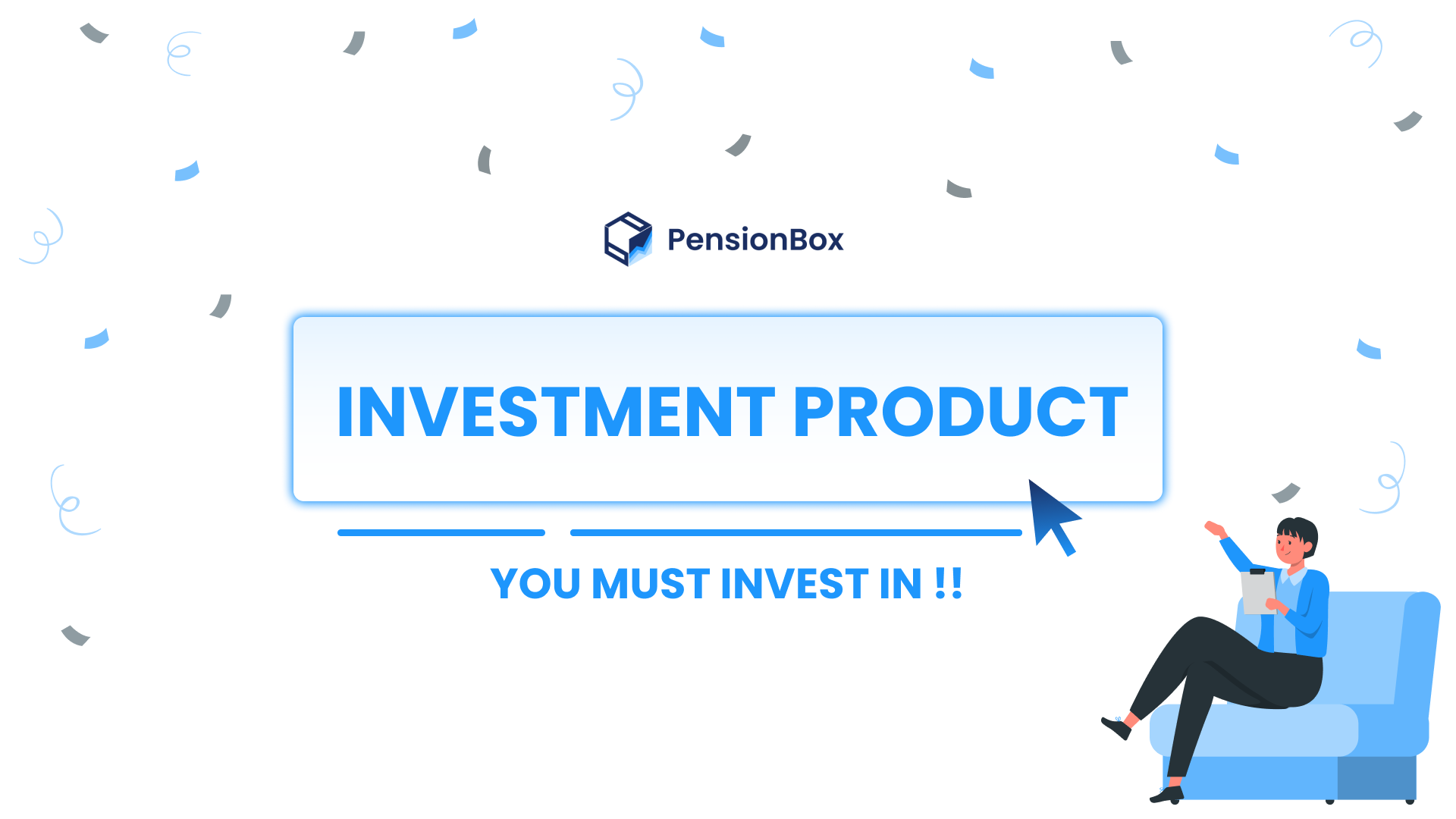 Old age is a bittersweet path and to make life easy, one must plan their retirement to lead a relaxed life. Data shows that less than 70% of Indians plan their retirement. The situation of most Indian households is that, most of them believe and solely depend upon their children for their financial needs in their old age. It is imperative that we change the Indian mindset which is stuck on buying real estate which ends up becoming illiquid properties for most people in their old age. PensionBox looks forward to changing this perspective and introducing investment avenues that provide liquidity and have the ability to act as an ode to old age.
PensionBox is the ultimate app that will enable you to track your retirement savings and move you towards a better retirement. If you're someone who's looking out for risk options that can result in fruitful retirement, this blog is for you.
Public Provident Fund
Public Provident Fund is one of the most popular and efficient long term investment products that helps you in better tax planning. It is best suited for individuals who have low risk appetite as it is backed by the government which makes its returns guaranteed. This account can be opened by a minimum of Rs.500 and the current PPF interest rate for Q1 FY 2022-23 is 7.1%.
National Pension Scheme
NPS or National Pension Scheme is a voluntary defined contribution scheme where you can create a Retirement fund that will help you secure your old age. While you're working you can invest a portion of your salary towards the NPS and it can be withdrawn later in lump sums or annuities. This scheme offers you an additional deduction for Rs.50000, under Sec 80C which reduces your taxable income further.
ELSS
An Equity Linked Savings Scheme(ELSS) is a mutual fund scheme that invests primarily in equity or equity related instruments. An ELSS helps in tax saving while also providing higher returns. They have a lock-in period of 3 years and also offer the benefits of tax saving. While they give exposure to equity they are suitable for low to medium risk appetite investors.
Indian Stocks
The Indian Stock market is a rising star and you must place your bets here. The Indian stock market is a long term investment avenue with historical returns ranging from 9-16%. Stocks can be further subdivided into 3 categories:
Large-cap stocks (blue-chip stocks)
Mid-cap stocks
Small-cap stocks
A lot of people lose money and burn their fingers in this market hence whenever trading in this market, it is important to be cautious as to which stock you might be investing in.
Alternate Investment Class
We cannot deny that the Indian public loves to own physical assets otherwise they'd feel like they are losing the game. Hence, we advise that investing in physical assets like Gold is beneficial as Gold value has increased well compared to the markets. Owning properties that can generate rental income is also something that we can strongly consider for old age. However, Real estate can come with lots of legal challenges hence we advise maintaining caution. Be Diligent enough to invest and put up your money safely into any given product. Properly acknowledging any dominant risk factors and investing right is a starter pack when on the highway to a Peaceful Retirement. Chilling around the investments your friends make may not be as chilled out to you as it is to them. At least say what works for your friend may not work for you! Analysing every possible aspect and risk appetite is as vital as checking the expiry date of your meds.
PensionBox makes all of this a piece of cake for you, making the journey to safe retirement a cherry on the top! Stay tuned, and follow PensionBox today to plan yourself the best retirement you deserve!