PensionBox Blogs
How, when and why should you invest in Pension Plan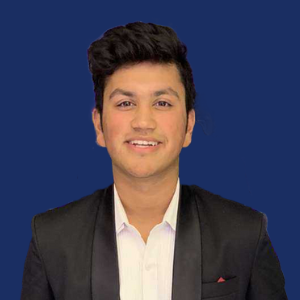 Pranat Modi
August 26, 2022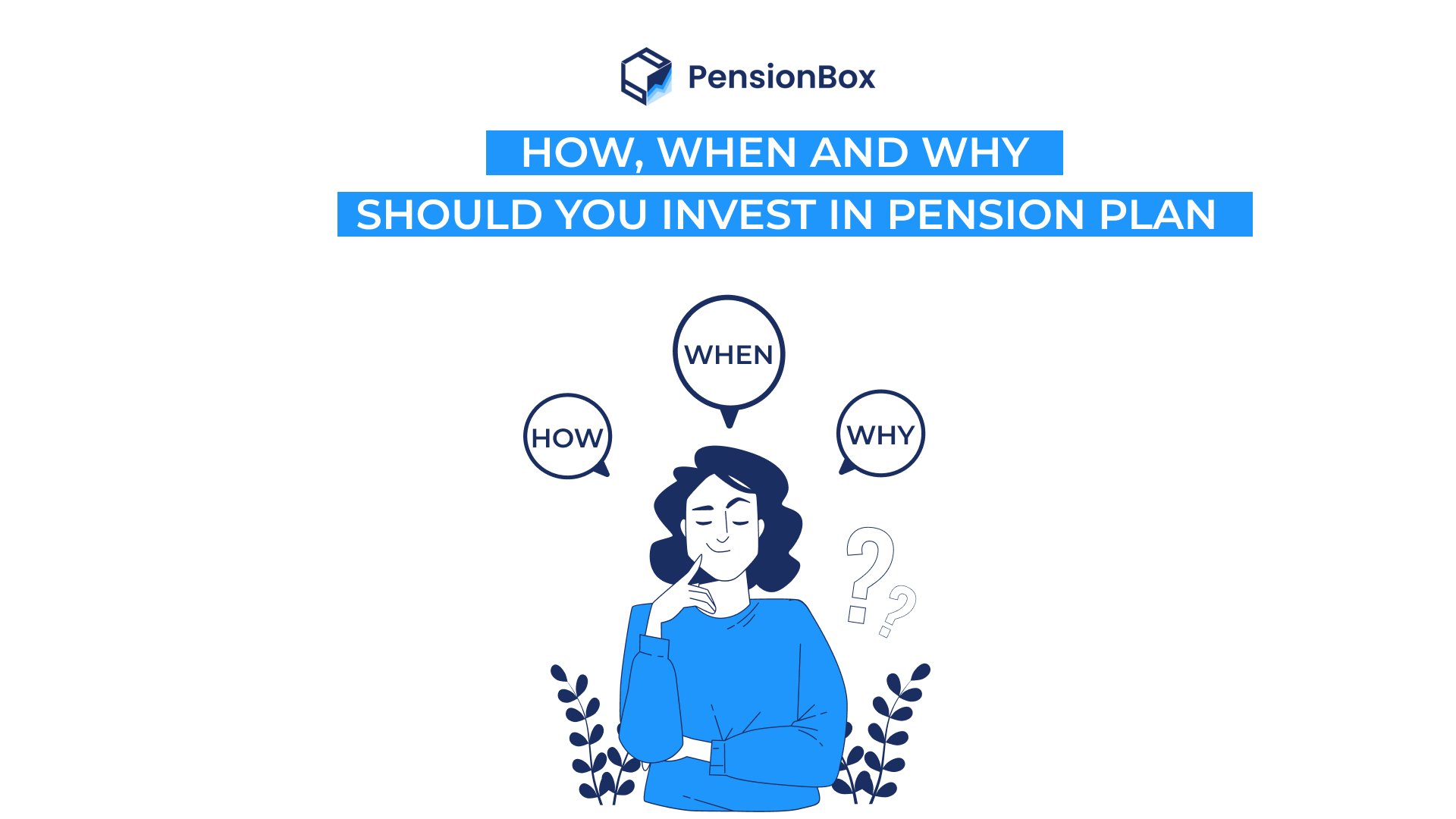 What is a Pension Plan?
A pension plan is any fund, or scheme which provides retirement income.
The primary goal of making an investment in a pension plan is to have a consistent income even after retirement, as well as a backup plan in case your savings run out during an emergency.
How do retirement funds work in India? Let's take a look:
A pension scheme in India, like all other investment and savings plans, requires you to pay a premium. However, the insurance costs are accumulated in an asset or help finance of your choice, which usually lasts for a predetermined period. When the plan reaches maturity, you will be entitled to receive pension benefits, which can be used in three ways:
Withdraw the entire gain all at once.
Invest in a pension.
Withdraw a portion of your benefit payments and invest the remainder in an annuity plan.
However, policyholders can now surrender / discontinue a pension plan, though a contract termination fee/charge may be deducted. Furthermore, if you surrender after 5 years, you can continue to accumulate interest on the pension plan. In comparison, if you withdraw retirement plans in India well before the end of the 5-year period, you will need to purchase an instant or deferred annuity plan.
How Much should you save for retirement?
If you're curious to know how much you should save for retirement, there's no right answer because it varies from person to person. Furthermore, while a certain amount of savings may be adequate for you, it may be virtually nothing for the following person.
It should be obvious saying that the sooner you begin saving, the better. As a result, consider your age once you begin saving. For example, if you're 30 years old and put the money 20-30% of your monthly salary, you would be able to save enough money. Next, assess your monthly costs, credit card debt, EMIs, or other daily expenses to ensure that you can live comfortably on your savings during retirement.
When it comes to saving for retirement and savings, it is also important to think about all of your long-term investment opportunities, as this will give you a clear picture of how much cost saving you will need once you retire.
When should you start investing?
In a perfect world, the day you begin saving is the date you begin investing in your pension, and the date you begin making a profit is the date you begin saving, even though your cash reserves should go hand in hand with one's earnings from Day 1. If you wait until you earn "a bit more," the savings day may never come, because your expenditures are likely to rise in percentage to your earnings.
To put it another way, even if you take into account the conventional age of retirement of 60, your 30s are an excellent time to start investing a small amount on a regular basis in a pension or pension plan in order to reap the advantages of interest charges and generating a corpus or sales and assets in your retirement years.
Compound interest is advantageous. It helps you build wealth faster because it considers not only the principal but additionally the interest earned "over time." The earlier you begin, the more "time" you have and the greater you benefit from interest compounding.
Why is Pension Planning important?
Retiree preparation, like any other type of financial planning, must be done in advance. With a typical professional life of between 30 and 35 years, the finest retirement plans are commonly initiated at a young age. This assumes that retirement planning and implementation occur at various points in one's life. When done properly, you will reap the advantages of your years of investment in the finest retirement scheme in India.
Everyone, particularly salaried individuals, should plan for retirement. So, if you're one of them, here are some steps you can take:
Examine your long-term financial objectives, along with all brief, medium-term, and lengthy plans you would like to achieve over the next five to twenty years.
Determine your monthly salary, loans, EMIs, and other costs. Deduct these assets from one's total assets/investments to determine your net worth.
Create a budget using the overall thumb rule of allocating 50% of one's income to needs, 30% to wants, and 20% to savings.
Finally, determine how much savings you will need to live comfortably during your retirement years, and then put the money in pensions in India or retirement funds in India.
Simply put, if financial security is important to you, you must start retirement planning and put the money in a pension plan. Of course, because each person has a distinct financial profile, the specifics may vary.
How does PensionBox help ?
PensionBox helps you to plan your personalised retirement plan with its high powered AI based module, which breaks down the calculation of your retirement and keeps your data information safe and secure. It allows you to track and plan your PF from whenever you want.
PensionBox also helps in tax saving by optimising retirement saving with its AI insights. Sign Up and download the app on Android and on IOS.