PensionBox Blogs
Pension Simplified: Past, Present & The Future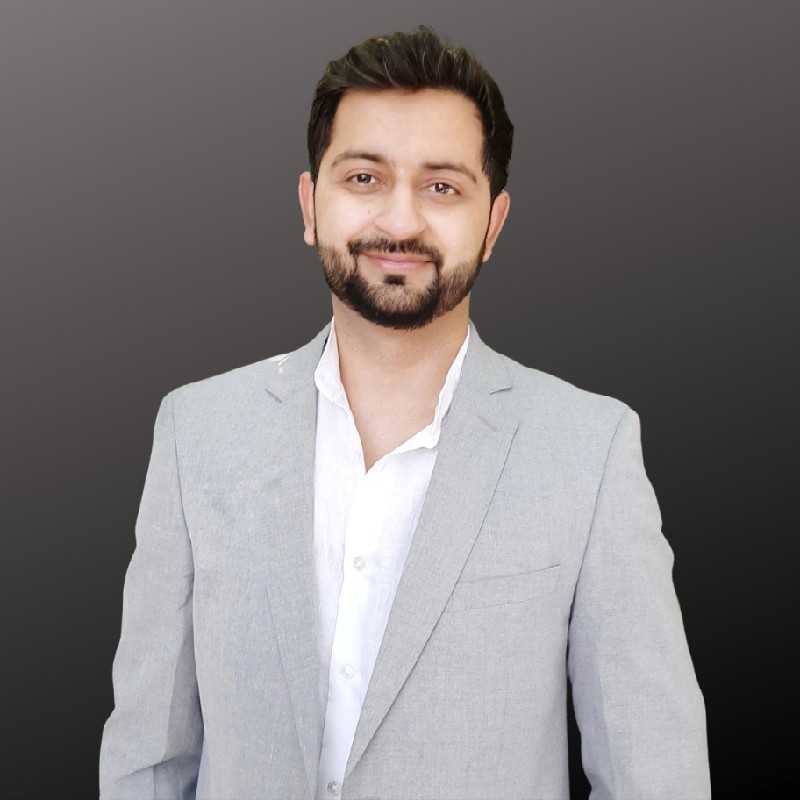 Kuldeep Parashar
Sept 1, 2021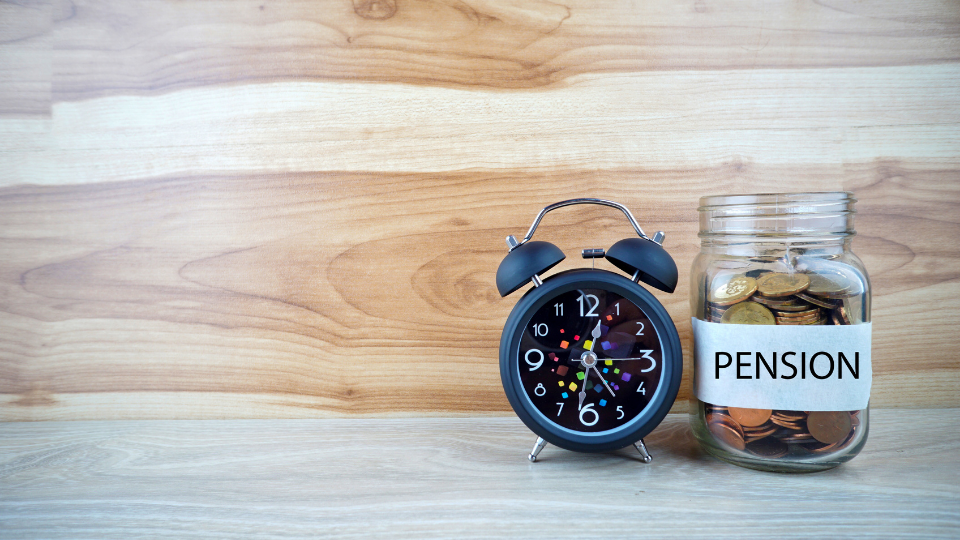 What is a Pension?
Pension is your monthly income from your retirement savings or the government's pension program. In simple words, Pension = retirement Income.
It's like your salary post retirement.
Simple enough? Let's dive deep into "How did it all start"!
History of Pension
Romans pioneered the first ever recognizable pension plans in history. In 13 B.C. Augustus had created a pension plan in which retired soldiers received a pension after 16 years of service in a legion and four years in the military reserves.
Even after 2000+ years, pension is still practiced by leading institutions around the globe. The Indian National Army is an exemplar that provides retiring pension to officers on completing a minimum qualifying service of 20 years (15 years in case of the late entrant).
Germany, United Kingdom, Ireland & the United States were the first few nations to build a pension system for the retired workforce.
Pension in India
India's traditional way of retirement was always around family values. India's elderly were dependent on younger generations to support them when they retired. Even today many families live together in harmony where parents are supported by earning sons & daughters. Over the years things have changed & many elderly faced problems being dependent in old age.
The Project OASIS Report. (Old Age Social and Income Security Project) on 11 January 2000 presented the changing dynamics of the Indian retirement/pension problem to the Indian Government. With the rise of nuclear families & aging population, elderly's are no longer supported by younger generations in many parts of the country.

To solve this problem, The Indian government created Pension Fund Regulatory and Development Authority (the regulatory body under the jurisdiction of the Ministry of Finance, Government of India) and made it responsible for overall supervision and regulation of the pension market in India. India's most popular pension product i.e. National Pension System (NPS) & Atal Pension Yojana(APY) administered and regulated by the Pension Fund Regulatory and Development Authority (PFRDA) to increase pension savings among Indians.
Future of Pension
The Future of Pension is Digital, Personalized & Flexible.
PensionBox personalizes the pension planning process to enable individuals to save for themselves and create income post retirement. Retirement savings created from PF or social benefits that are provided either from the employer or the government to support individuals post retirement are not enough to support expenses.

To ensure the corpus or savings created are always right to someone's true needs, PensionBox personalized the entire planning & savings process to beat the goal using AI model generated insights & dynamic planning process.