PensionBox Blogs
Everything you need to know about PensionBox's Beta Testing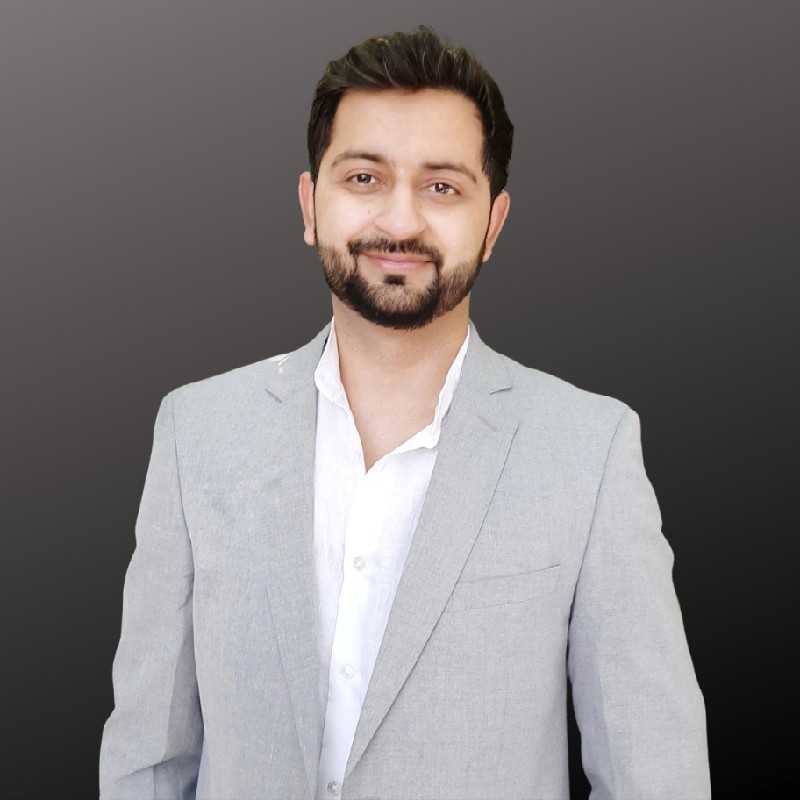 Kuldeep Parashar
Nov 08, 2021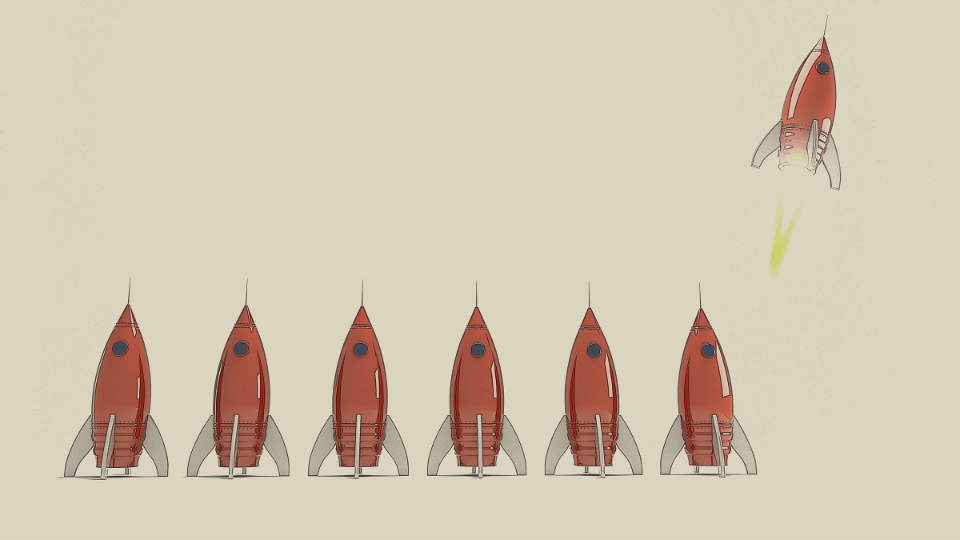 Finally, PensionBox is ready for its first launch and you will have the access soon. Your feedback & suggestions will decide the future roadmap.
What is beta/co-creator testing?
Before we launch the PensionBox app for the public to access & start planning their retirement, we will select a few early users from our co-creators list to test, tell us their feedback and improve PensionBox for you.
Beta testing will happen in phases starting 8 Nov 2021, followed by new release every two weeks
How will you access the app?
Step 1 - You will receive an email or message with link to access PensionBox-Beta version
Step 2 - Follow the link using your mobile phone (won't work for desktop/laptop/tab)
Step 3 - Click on Sign up
Step 4 - Enter details (same as you did for early access)
Step 5 - Set up account & go with the flow.
What do you need to do?
It's simple, check your email or telegram group for the beta link. Go with the flow, It will be a leanring experience for both of us:
Step 1 Plan : Basic account setup
Step 2 Insights : Learn how much to save, retirement goal & much more
Step 3 Dashboard : Track your retirement savings such as EPF & NPS etc.
Step 4 Feedback : Tell us frankly as "What works & what we need to improve?"
How to get help and support?
The PensionBox process is simple and straightforward. Keep going & learning with the flow and PensionBox will create your dream retirement plan.
If you need any help or want to raise an issue:
Drop us a note or request a callback via www.pensionbox.in/contact-us or via support button on PensionBox app dashboard
Drop a note in the co-creators telegram group
Email at support@pensionbox.in
How to raise a defect?
If you need any help or want to raise an issue:
Drop us a note or request a callback via www.pensionbox.in/contact-us or via support button on PensionBox app dashboard
Drop a note in the co-creators telegram group
Email at support@pensionbox.in
Most important is the feedback
Remember. it's our first beta launch and going forward we will only get better with new features/improvements every two weeks!
Important part is you and your honest feedback, that's all we care about. Good, bad & ugly! Share it with us
- Kuldeep Parashar (Founder)